Do you want to earn a certification or fine tune your skills in a specific area such as Electrical or Appliance Repair? Now is your chance to either increase your knowledge in one of the classes offered below or sign up to take all the classes this year and earn your CAMT designation.

Class Starts: September 7th (Additional Dates Below)

All classes run each day from 1:00pm - 4:00pm EST except for the Hands-On days which will run 9:00am - 5:00pm EST.

This Class is Hybrid (both in-person and online)

In-person learning will take place in IAA's Education Center, located at 9200 Keystone Crossing Suite 150, Indianapolis, IN 46240.
Cost:
Member: $1090/attendee for full course, $200/attendee for individual courses
Non-Member: $1550/attendee, $320/attendee for individual courses
A CAMT designation validates professional knowledge, enhances reputation and credibility, boosts confidence, and leads to respect. The CAMT class includes all of the modules and learning objectives listed below. Suppose you or a team member are looking to enhance your knowledge on a specific topic or are looking for a refresher. In that case, we highly recommend registering for an individual class within the CAMT certification. Each individual class registration includes registration to the CAMT hands-on days. This allows attendees to put what they learned to the test while receiving instruction from the best in the industry.
CAMT candidates must complete the classroom and virtual coursework then pass the exam within 6 months of declaring candidacy. Minimum experience requirement is 12 months of apartment or rental housing maintenance work. (This can be obtained while taking the course, you will receive a provisional certificate until this requirement is met).
Module Dates:
*Classes can be taken all together or separately for individuals who need a refresher on the topics. Taking the classes individually also gives you the opportunity to split up the classes over two years and sit for your exam in year two.
Hands-On Days:
November 7 & 8, 2023 - During this final interactive session, participants can practice what they've learned on a wide range of appliances. If possible, it is strongly encouraged to attend at least the hands-on days in person.
Learning Objectives:

Processing work orders correctly, timely, and to residents' satisfaction
Electrical services and repairs
Plumbing services and repairs
HVAC services and repairs
Painting services
Construction services and repairs
Mechanical services and repairs
Appliance services and repairs
Lock and key services and repairs
Customer service and performing maintenance tasks according to company policy and procedures
Minimizing personal and property damage while safely performing maintenance activities
Fair housing regulation compliance
Environmental responsibility and regulatory compliance
Reporting and documentation of maintenance activities in compliance with company policy and regulation
Curb appeal, property inspection, and daily maintenance
Established procedures for maintaining recreational facilities and common areas
Implementation of a preventive maintenance schedule
Product repair and replacement decisions
Professional behavior patterns, communication skills, and appearance
Clear and respectful communication with residents, team members, and contractors
Thank you to our Sponsors!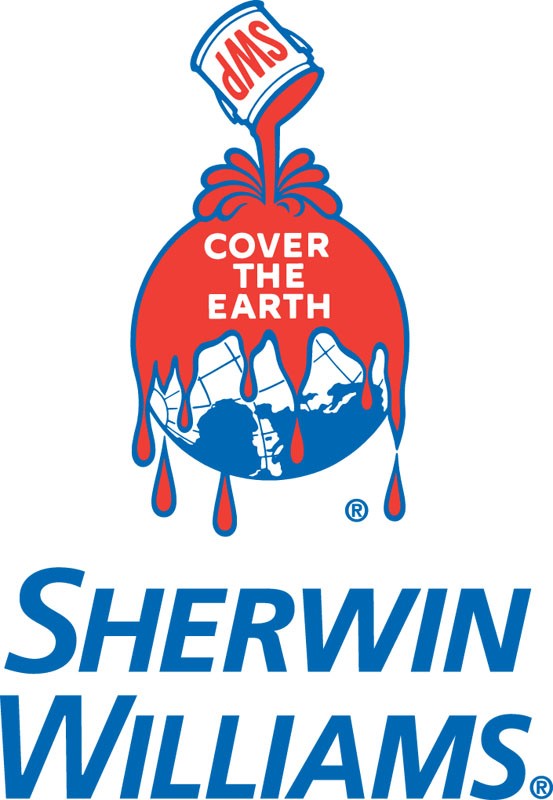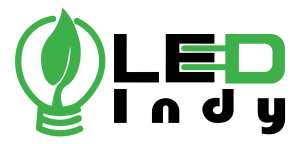 Instructor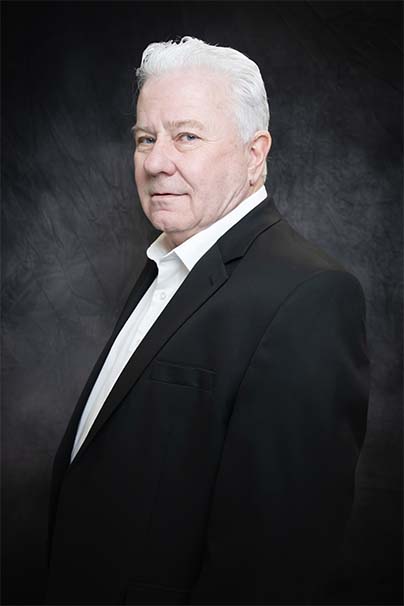 Tom Whetsel has more than 30 years of experience in the maintenance and HVAC world. As Director of Maintenance, he was responsible for HI Management's maintenance team and all related activities in their portfolio. Tom has achieved many accomplishments in the multifamily industry, including being a Refrigerant Service Engineering Society member. Tom has also earned his North American Technical Excellence Certification (NATE) and HVAC Journeyman Card and is certified in Chemical Management.