Service Technician Program
Presented by Chadwell Supply
The IAA Career Pathways: Service Technician Program will prepare individuals to thrive as service technician professionals in the multifamily industry. The program modules will consist of the following: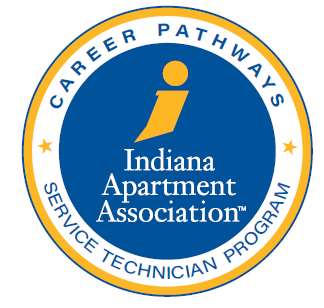 Intro to the Multifamily Industry
Basics of Electrical
Basics of Appliance Repair
Basics of Plumbing
The Make-Ready Process
Fair Housing for Maintenance
Professionalism and Customer Service
Graduates of the program will be immediately placed in a 4-week paid internship with one of IAA's professional, onsite management members. Following the internship, candidates will have the opportunity to interview for Service Technician positions in the multifamily industry.
2022 Fall Program Dates: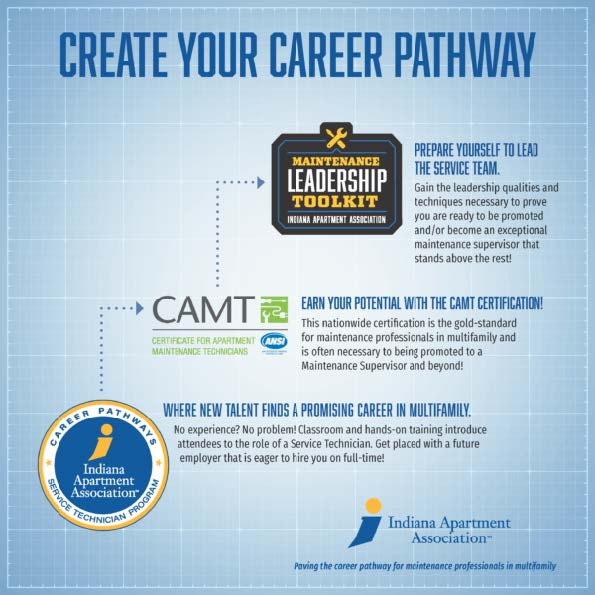 Application Deadline: September 9
Classroom Portion: September 12-15
Virtual Job Fair: September 16
4-Week Internship Starts: September 22
Goals of IAA Career Pathways: 
Provide career knowledge and preparedness to high school students seeking a non-traditional education route, individuals in secondary vocational education, and individuals who desire a rewarding career change.
Recruit and train individuals interested in becoming part of the multifamily industry.
Quickly place candidates into rewarding careers with one of IAA's managementmembers across the state.
Management companies are encouraged to enroll newly-hired candidates invarious, statewide and national certification programs to continue their educationand success as a multifamily maintenance professional. Such certifications like the
CAMT and CPO.

Thank you to our overall sponsor:

Thank you to our Toolkit Sponsor: