This class is offered Hybrid (either in-person OR online) and is one in a series for the Certified Apartment Maintenance Technician course. Classes can be taken separately to gain further knowledge and training in specific areas without earning the CAMT.

In-person learning will take place in IAA's training room, located at 9200 Keystone Crossing Suite 150, Indianapolis, IN 46240.
Cost:
Single Session Member: $320/session
Single Session Non-Member: $450/session
This course provides the solid foundation in electrical work that learners must have to be successful on the job, especially when working with appliances and HVAC.
Learning Objectives:
Understanding systems, circuits; switches, receptacles, and fixtures

Using meters

Making diagnoses and repairs

Following regulations

Safety issues
Thank you to our Sponsors!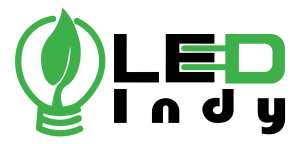 Instructor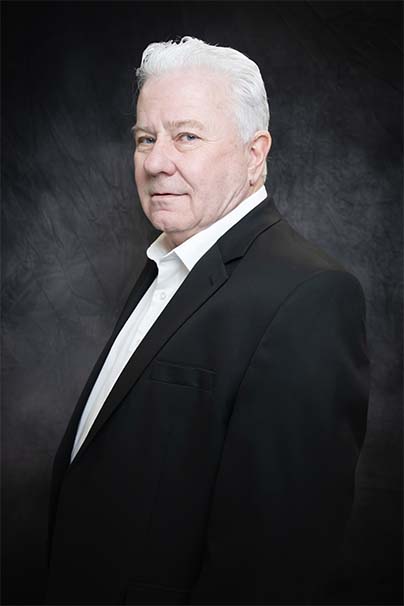 Tom Whetsel has more than 30 years of experience in the maintenance and HVAC world. As Director of Maintenance, he was responsible for HI Management's maintenance team and all related activities in their portfolio. Tom has achieved many accomplishments in the multifamily industry, including being a Refrigerant Service Engineering Society member. Tom has also earned his North American Technical Excellence Certification (NATE) and HVAC Journeyman Card and is certified in Chemical Management.