IAA Committees
Get Involved!
If you know us, you know we are an active and engaged association that commits to advancing the multifamily industry in Indiana. We remain focused on our goal, but we also know how to have fun. Unlike most meetings you attend, our committee meetings are composed of passionate professionals dedicated to their roles and their energy is absolutely contagious. After attending one of our committee meetings you'll feel inspired to start a morning routine or cross off that one item on your to-do list that never seems to leave. We have committee meetings for every type of person too and they don't require too much of your time – about one meeting per quarter depending on the season.
The best way to make the most of your membership is to become involved. If you are a first time volunteer, the Ambassador Committee is the training ground for future service in other committees.

---
Ambassador Committee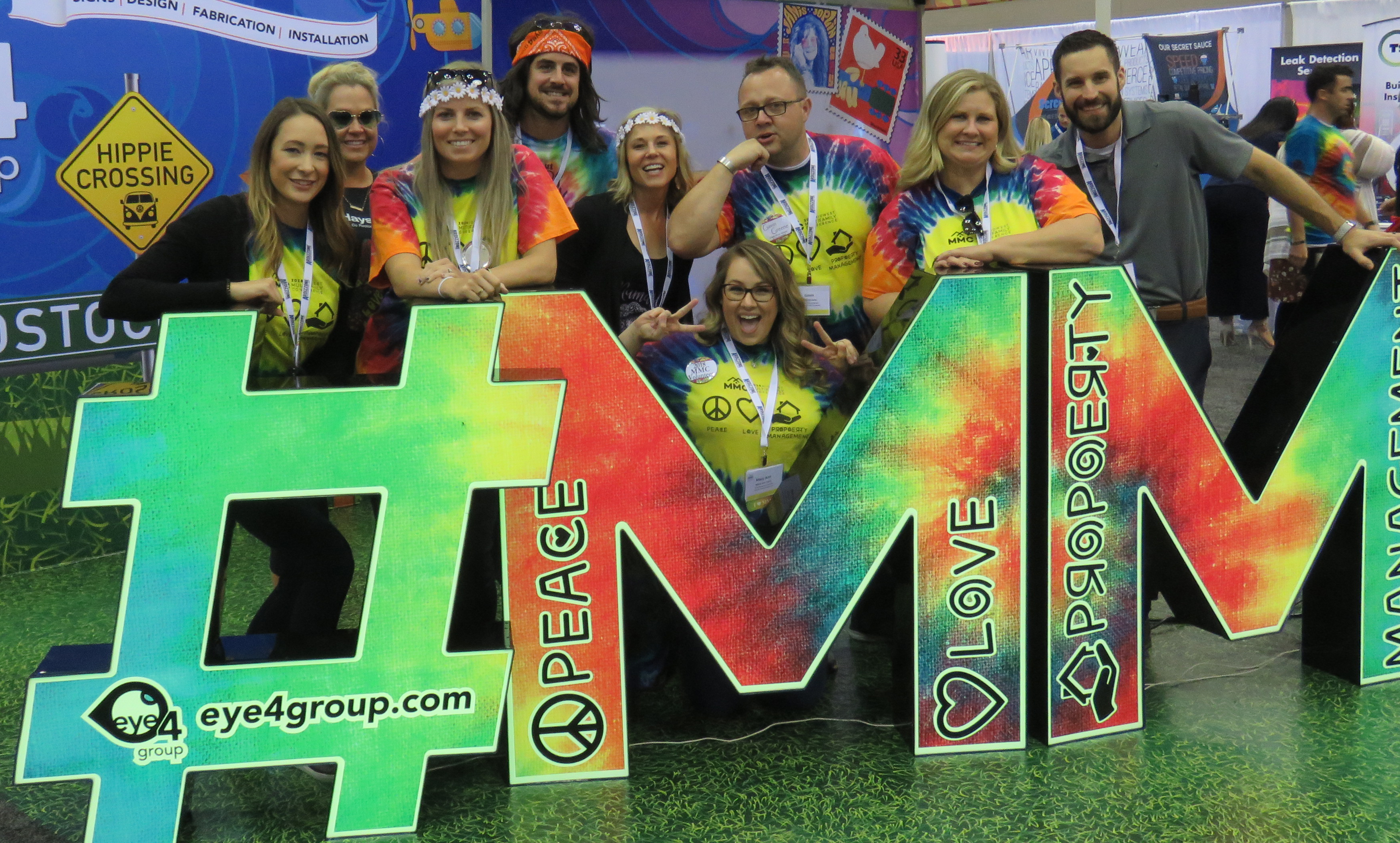 This committee is the driving force behind the growth of the IAA Membership. Recruit prospective members, engage new members and assist in membership retention.
---
Convention Committee
Help to plan the Midwest Multifamily Conference by assisting with promotions, recommending educational seminars, recruiting companies for the trade show, and volunteering on-site at the fall event.
---
Professional Development Committee
Help to create and support IAA's educational offerings and advance the industry as a whole. Committee members help with the planning of statewide free education courses, the Property Bus Tour, and other courses and opportunities.
---
Maintenance Professional Development Committee
Passionate about maintenance? This committee focuses on all maintenance-related events and classes hosted by IAA including Maintenance Mania, maintenance events at the Midwest Multifamily Conference. This committee also assists in the planning and promotion of the Service Technician Program and the Maintenance Leadership Training Program.
---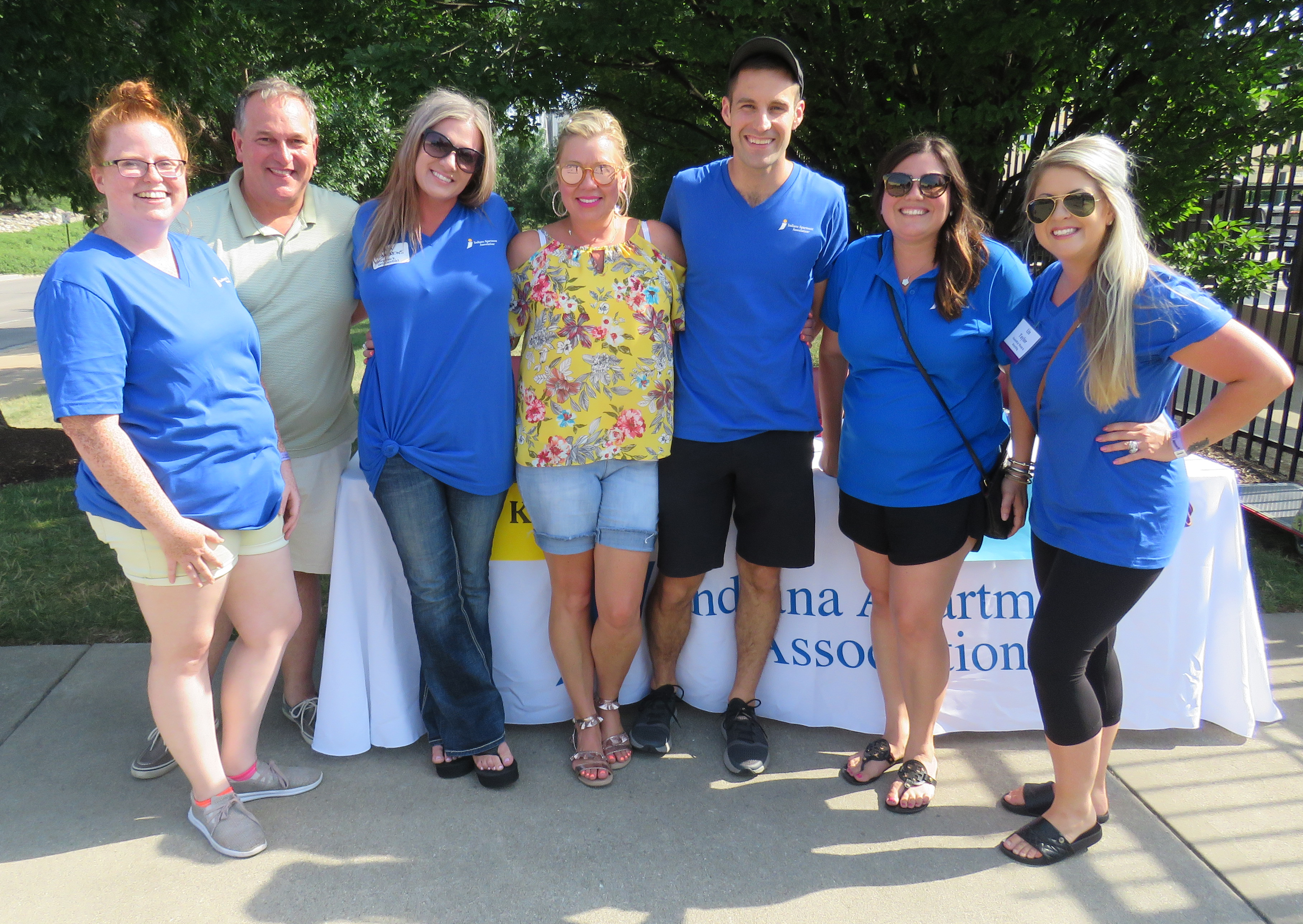 Events Committee
Plan themes, locations, and entertainment for IAA's fantastic events and fundraisers. Recruit sponsors and door prizes to bedazzle attendees. Volunteer on-site at all events. Meets four times per year.
---
Emerging Industry Insights and Opportunities Committee
This committee encourages member involvement, recruits for the Service Technician Program through community outreach, proposes current and relevant education and training, and monitors market trends as well as emerging issues with the potential to impact the industry.
---
Communications Committee
Discuss ways to increase engagement through IAA publications. Advise on subjects, create editorial and digital content, and promote advertising for INsites magazine and Multifamily Minute newsletter.
---
Micro-Volunteers Committee
Want to volunteer with IAA but find yourself unable to commit to attending and participating in the traditional committee? This committee gives you the opportunity to help with low-commitment activities such as commenting/liking/sharing social media posts, testing website or app usability, participate in Phone2Action legislative advocacy campaigns, or any other remote bite-size volunteering opportunities.
---
Sign up for a 2022 committee today!

If you have more questions about one of our committees, call us at 317-816-8900 or contact us online.