IAA Gives Back
The following are IAA's charitable foundations that are supported through annual events and education.


Anthony G. Gorup Foundation

Named after our former Executive Director from 1973 – 1999, the Anthony G. Gorup Education Foundation is a public benefit corporation, operated exclusively for the following charitable and educational purposes:
To promote the future of the Indiana apartment industry through education and contribution
To support and fund scholarships and/or fellowships to further the education of individuals interested in any facets of the apartment industry
To educate the general public and the apartment industry about economic and business, opportunities and issues that impact the future of the Indiana apartment industry
The Indiana Apartment Association has been hosting annual fundraisers for the foundation since 2001. IAA currently hosts 2 annual fundraisers and 3 education programs through the foundation.

Rebuilding Lives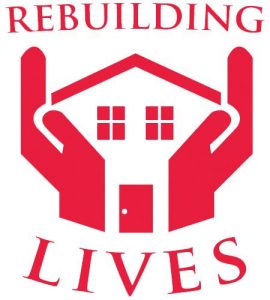 The "Rebuilding Lives" campaign is a support system to provide donations and emergency supplies when disaster strikes. At a time when a property and residents are facing losses due to fire or natural disaster, we want to be there. Whether it is donating clothing, food, water or just a helping hand, the Indiana Apartment Association is there to support our members. Click here to make a donation.

Sally A. Lentz Visionary Leadership Series


The SAL Visionary Leadership Series was created in memory of Sally Lentz-Crouse, who was a leader in the multifamily housing industry and one of the first female members to serve on the Indiana Apartment Association Board of Directors. In 2008, to keep Sally's legacy alive, IAA started the annual Visionary Leadership Series. This program encourages multifamily professionals to reach higher levels of leadership by giving them the life skills, knowledge, and confidence needed to achieve their professional and personal goals. Click here to learn more.