Ways to Improve Your Chances of Getting a Promotion
---
Tuesday, September 26, 2023
11:00 AM - 12:00 PM (EDT)
Hybrid - Attend In-Person OR Via Zoom
FREE FOR MEMBERS
Have you ever wondered what you could do to move up the ladder where you work? Katrina Greene will give us tips she has learned throughout her career about what to do (and what not to do) to get ahead.
Learning Objectives:
Gain insight into the minds of your leaders and learn how we identify employees with high potential for growth.

Learn how to assess if your language and actions exhibit whether you are a victim or a victor and provide new ways to communicate when challenges arise.
Be given tips on executing emails, calls, and conversations with those in the position to decide or influence your growth opportunities.
Enjoy a short list of anecdotal "never say this to your leaders" quotes.
CONTINUING EDUCATION CREDIT: In order to earn Continuing Education Credits (CECs), viewers must attend the live in-person or virtual class. No credit will be earned from watching the recording posted to our website following the class. Attendees are encouraged to turn on their video cameras and participate in any poll questions/open discussion from the speaker(s). Credit hours are based on webinar duration.
Thank you to our Sponsors!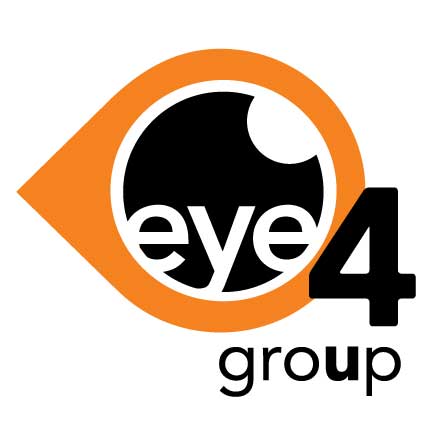 Instructor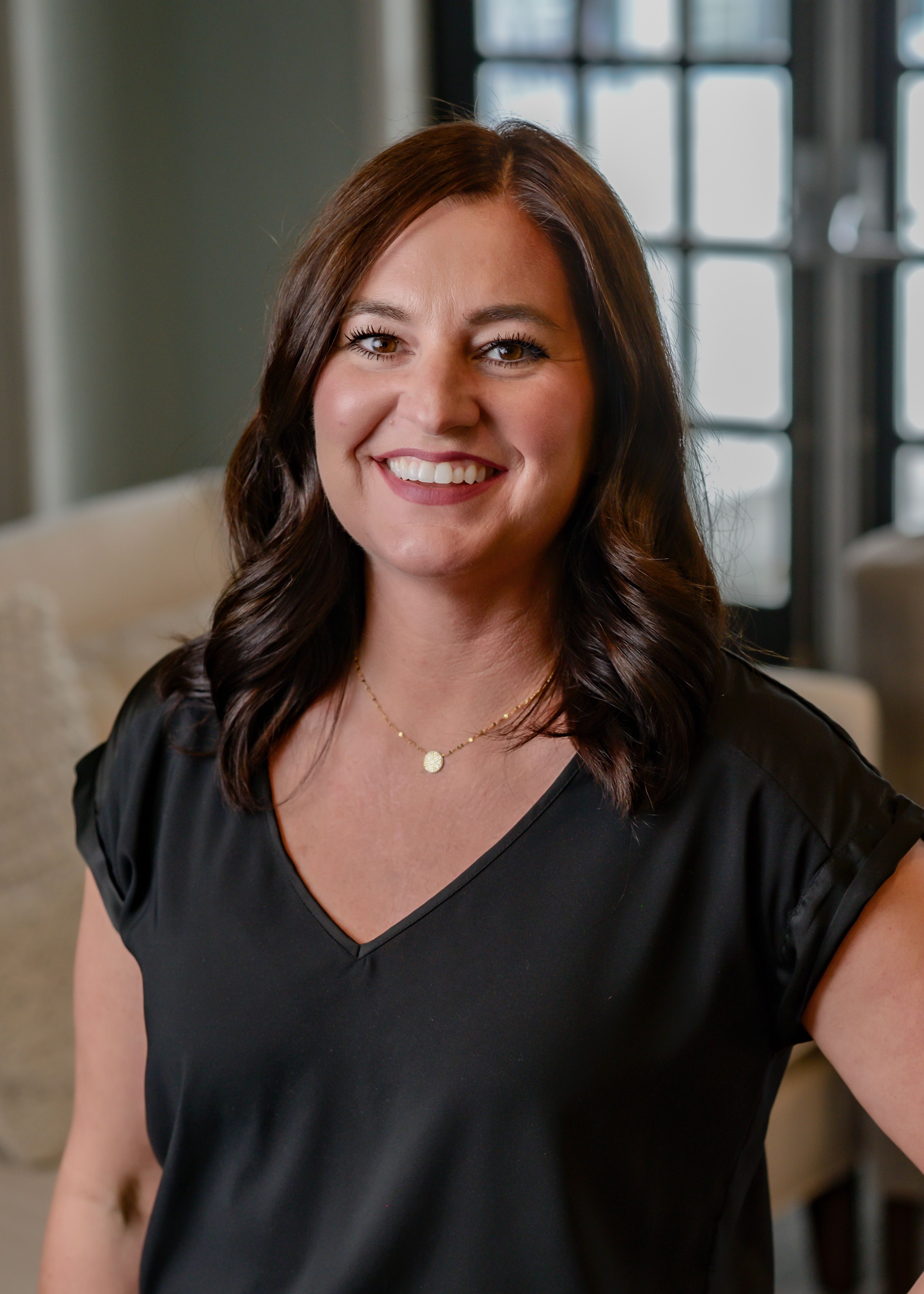 Katrina Greene has over 20 years of experience in the multifamily industry. She is currently the Director of Property Management at Gray Residential Katrina has a diverse background which also includes experience as an account executive on the vendor side and a single-family residential realtor, in addition to her many roles in multifamily operations through the years. Katrina has served on several committees for the IAA and notes that being named the Donald J. Williams Volunteer of the Year was one of her greatest honors. She claims that leasing is her "favorite job ever" and is always excited to conduct webinars and training for all in the industry.