Thursday, November 2, 2023
10:00 AM - 11:00 AM (EDT)
FREE TO MEMBERS
Please note, this class was rescheduled from October 4th. The new date, as listed, is Thursday, November 2nd.
One of the best indicators of a successful resident is the prospect's previous rental history - an often overlooked piece of the application process. During the residents' lease, we want to check in consistently and personally with residents to ensure they're happy with their homes and community to keep them from moving out.
Learning Objectives:
Effective application processing (to minimize turnover)

Ensuring resident satisfaction throughout the lease term

Resident retention programs (renewal gifts and programs)
CONTINUING EDUCATION CREDIT: In order to earn Continuing Education Credits (CECs), viewers must attend the live virtual class. No credit will be earned from watching the recording posted to our website following the class. Attendees are encouraged to turn on their video cameras and participate in any poll questions/open discussion from the speaker(s). Credit hours are based on webinar duration.
Thank you to our Sponsors!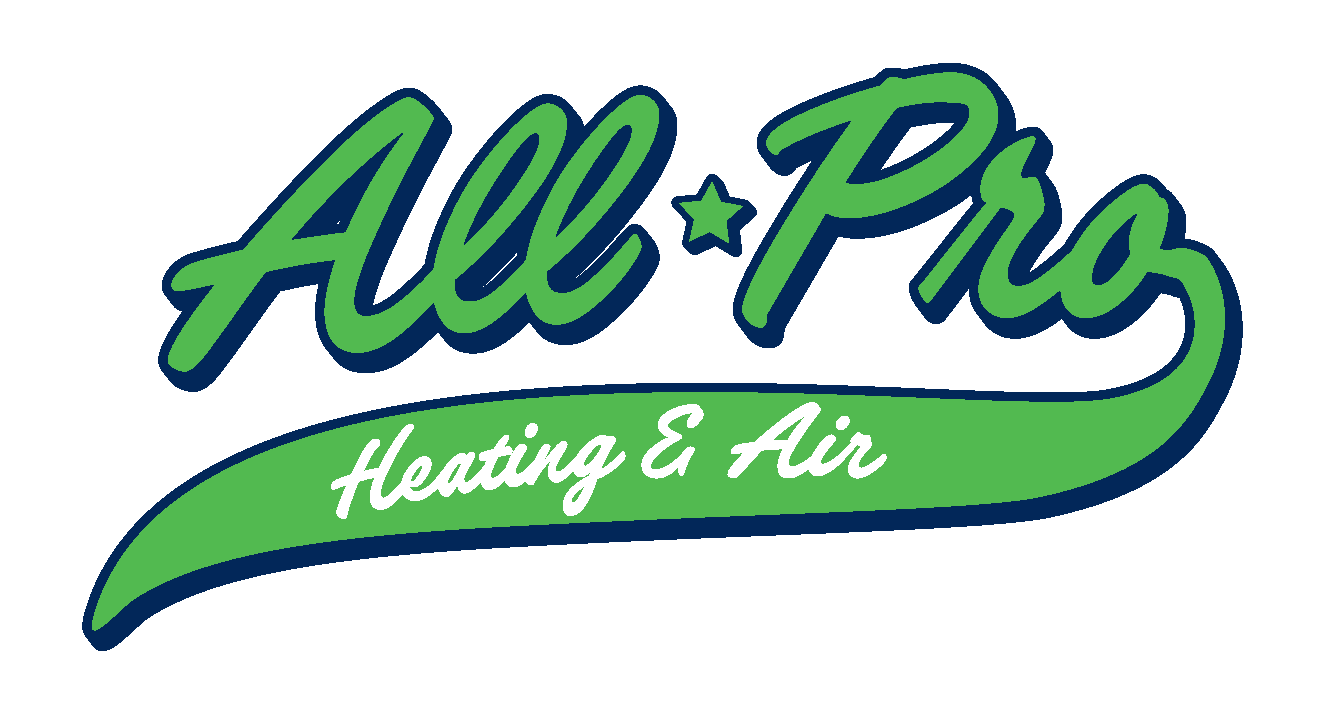 Instructor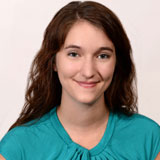 Kim Brewer has worked in Property Management since January 2013, starting on-site as a leasing specialist and is now Senior Marketing & Training Manager of Greystone Property Management Corporation, which she has been in since July 2014. During that time, she hosted training sessions about leasing topics for dozens of new staff members.