REAC (Real Estate Assessment Center) Inspections
---
FREE TO MEMBERS
In-person learning will take place in IAA's training room, located at 9200 Keystone Crossing Suite 150, Indianapolis, IN 46240.
This four-hour course will help you prioritize and prepare for REAC United Physical Conditions Standards (UPCS) inspections and ensure your community receives a successful score. Please reference the update below as these standards are changing.
Learn tips and tricks to help you and your team focus their preparation on the most important items. This course will also review examples of the most common deficiencies and how to avoid them.
Learning Objectives:
Best practices to plan and be prepared for a REAC UPSC inspection
Inspection follow-up steps
Safety procedures
IMPORTANT UPDATE: HUD is in the process of implementing new standards and are moving from REAC UPCS standards to NSPIRE - National Standards for the Physical Inspection of Real Estate. Currently, this is planned to become effective on October 1, 2023. There may be delays in implementation as HUD works on the transition. However, currently any inspection completed after October 1st is expected to be held to these new NSPIRE standards. Any inspection prior to October 1st will still fall under the Uniform Physical Conditions Standards (UPCS). IAA will be offering a course to discuss REAC NSPIRE standard changes on May 2, 2023. We will be keeping our member base updated as we hear more from HUD.
CONTINUING EDUCATION CREDIT: In order to earn Continuing Education Credits (CEC's), viewers must attend the live in-person or virtual class. No credit will be earned from watching the recording posted to our website following the class. Attendees are encouraged to turn on their video camera and participate in any poll questions/open discussion from the speaker(s). Credit hours are based on webinar duration.
Thank you to our Sponsor!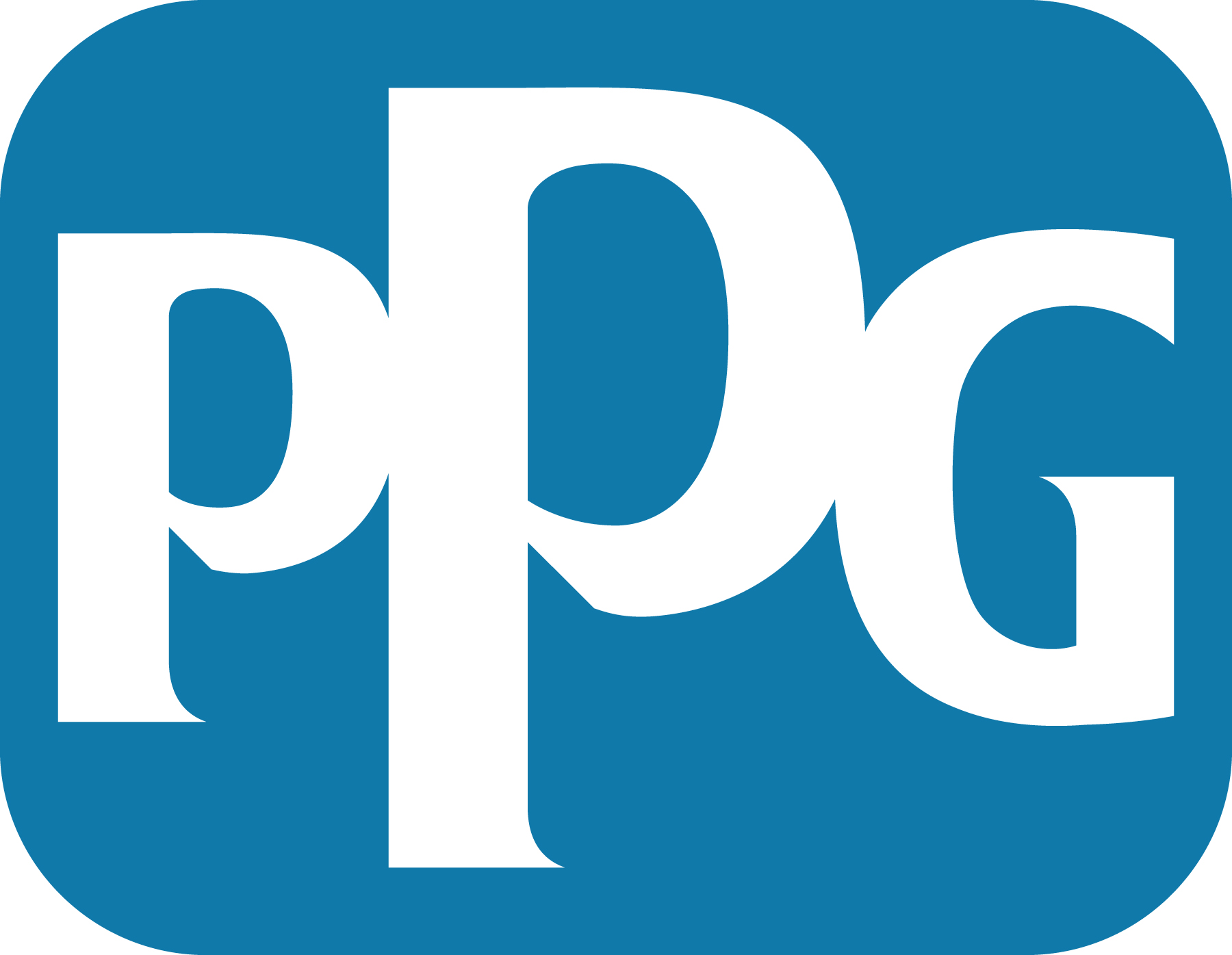 Instructor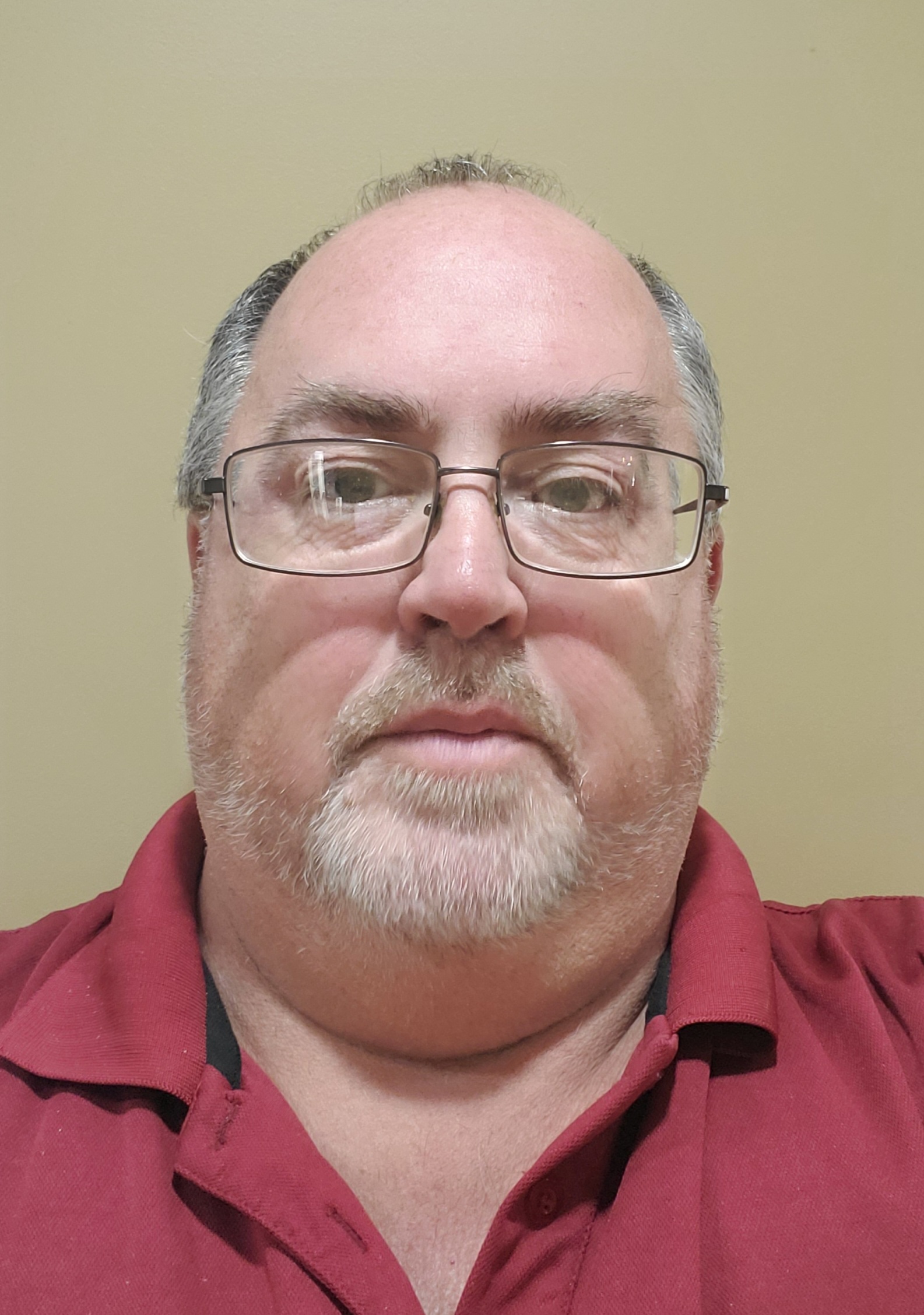 Herb has been working in the apartment industry for more than 30 years. He was in maintenance for 28 years, managed a property for 5 years, was a Physical Compliance Director (REAC, Safety…etc.) for 6 years, a HUD Contract REAC Inspector for 3 years, and is currently a Regional Property Manager for Van Rooy Properties. Herb has helped more than 100 properties prepare for REAC inspections and has conducted more than 300 REAC inspections for HUD.