November EPA/CFC Certification Test Prep Course
---
Wednesday, November 16, 2022
The CFC Universal Exam Prep course teaches you the dates, terminology, rules, and regulations. Hence, knowing this is necessary to be prepared to take and pass the EPA/CFC Section 608 Certification Exam. This mandatory certification is necessary to be able to purchase and handle refrigerants.
The certification exam contains four sections: Core, Type I, Type II, and Type III. Type I - Persons who maintain, service, or repair small appliances must be certified as Type I Technicians. Type II - Persons who maintain, service, repair, or dispose of high or very high-pressure appliances, except for small appliances or motor vehicle air conditioning systems, must be certified as Type II technicians. Type III - Persons who service, maintain, repair or dispose of low-pressure appliances must be certified as Type III technicians. Universal - Persons who maintain, service, repair, or dispose of small appliances as well as high and low-pressure equipment, must be certified as universal technicians. All technicians must pass the CORE section before receiving any certification.
This course includes all four of the following sections:
Section 1 reviews environmental issues surrounding the impact of Class I and II refrigerants
Section 2 covers the test and instruction for systems with less than 5 pounds of refrigerant (Type I certification)
Section 3 includes the test and instruction for high-pressure refrigerants such as HCFC 22, including split-system air conditioners (Type II certification)
Section 4 contains the test and instruction for systems that use a low-pressure refrigerant such as CFC11 (Type III certification)
Testing details: Tests will be administered online with ProctorU. At the end of the class, students who have paid in full will receive codes and instructions via email. Once you receive your code, you can complete the exam registration process on the ProctorU site and schedule your examination. Please keep in mind, you must schedule your examination at least 72 hours in advance.
Re-Testing Requirement: Students are required to provide proof of previous scores to re-test. To register for a re-test only without the full course, please click here.
Registration Details: Exam booklets are emailed to registrants one week ahead of the class. Review this booklet in advance of the course.
Instructor: Joe Powell, Director of Maintenance at Sheehan Property Management
Meet Your Instructor: Joe Powell has been in the multifamily industry for 25 years. He currently serves as the Director of Maintenance for Sheehan Property Management, where he assists and trains the maintenance department field, vets and implements maintenance training programs, and oversees the daily maintenance operations.
In order to receive credit for attending the certification course, attendees are required to turn on their video camera at all times during class and participate in any poll questions/open discussion from the instructor.
* No refunds if cancellation occurs within two days of course. Once registered, you will be responsible for the cost of all course materials.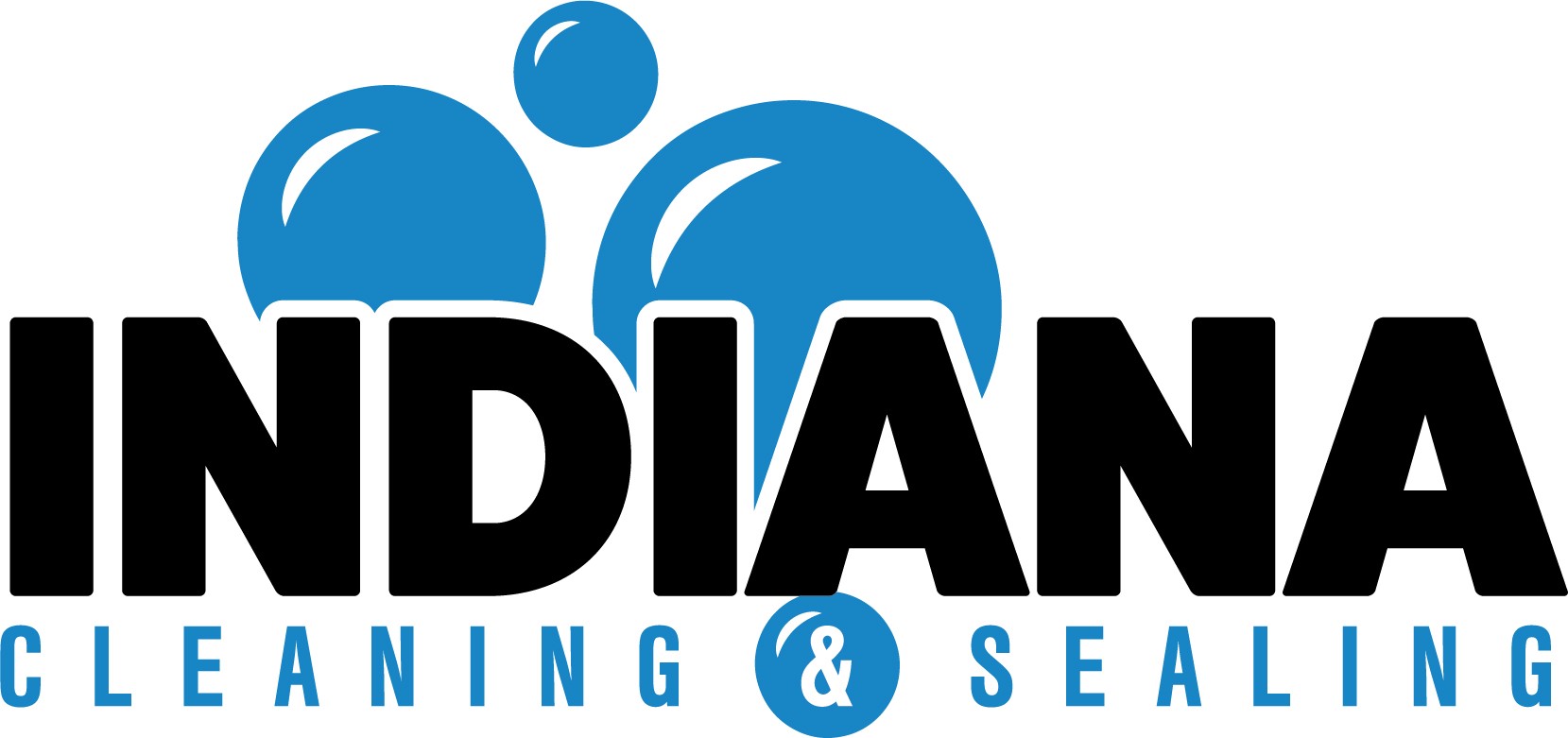 For More Information: