New Member and New Employee Meet & Greet
---
Thursday, July 20, 2023
10:00 AM - 11:00 AM (EDT)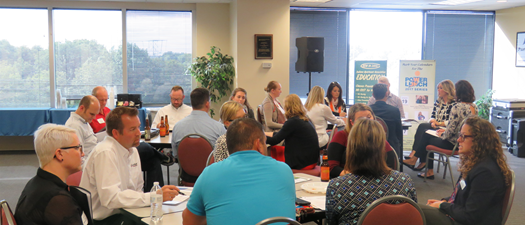 Maximize Your Member Benefits!
Get the most out of your membership with the Indiana Apartment Association. You will learn the best ways to utilize all association resources. Following the presentation, we will split into groups for Q&A. All new members, new staff of existing members, and members looking to learn more about the association are welcome. Join us to ensure you are utilizing all the resources available to you!
Agenda
July 20
10:00 AM - 10:15 AM

Networking


Network with IAA staff and attendees.
10:15 AM - 10:25 AM

Hear from IAA


IAA staff members will each introduce themselves and provide an overview of their respective departments and how they add to your member experience.
10:25 AM - 11:00 AM

Discussion


Split into small groups with IAA staff and fellow members. This will provide time for you to ask questions about each department and the resources available to you. Members will have time to speak with each staff member during this time.
Attendees (14)
David Bohn
Fitness Machine Technicians
Eric Burgett
Sales & Licensed Plumber
LD Smith Plumbing
Joe Garza
Sales & Licensed Plumber
LD Smith Plumbing
Mark Groff
COO / CFO
Just-IN-Time Lawn Care, LLC
Peter Hainsworth
Director of Business Operations
Ridgeline Electrical Industries, LLC
Melissa Holbrook
Indiana Business Development Manager
Moseley Multi-Family
Mark Hughes
Business Development Manager
BlueTeam Restoration
Richard Moore
Business Development Manager - Commercial & Multi-Family Team
Stay Dry Roofing
Hanna Oden
Account Executive
Valet Living
Mary Ellen Perin
National Account Manager
APCO Supply
Dan Royal
Managing Director
Electron Charger
Vinicio Sanchez
President
Sanz Global LLC
Tricia Stuart
Property Manager
Burkart Crossing Apartments
Lance Smith
LD Smith Plumbing
Thank you to our Signature Supplier Sponsors: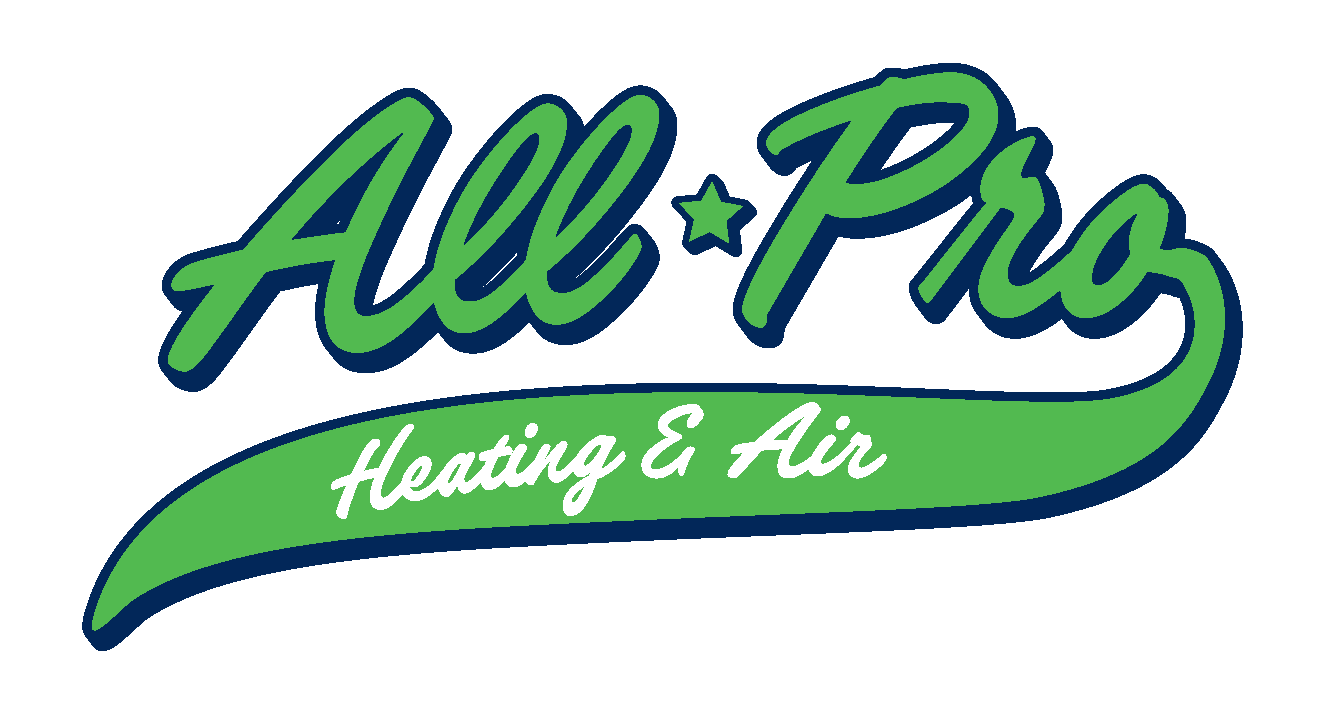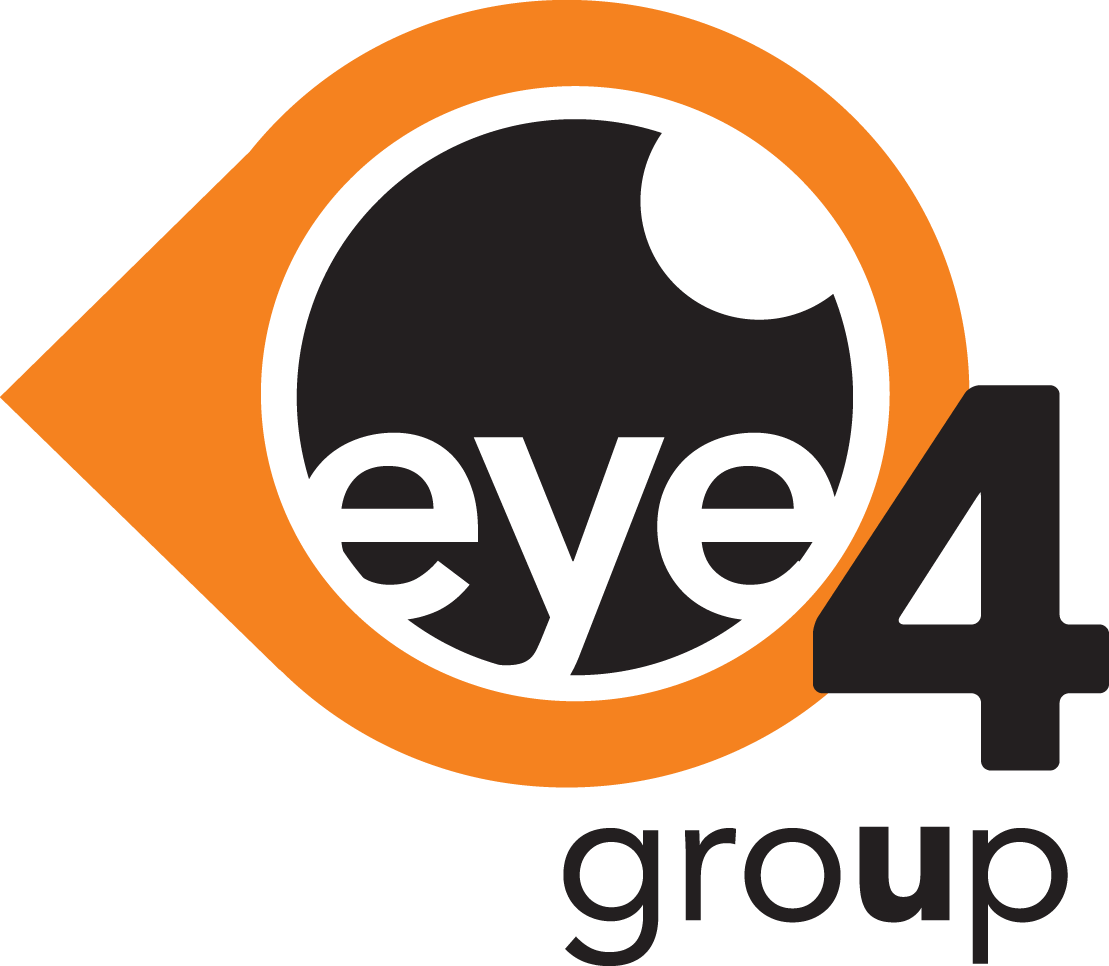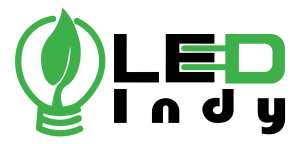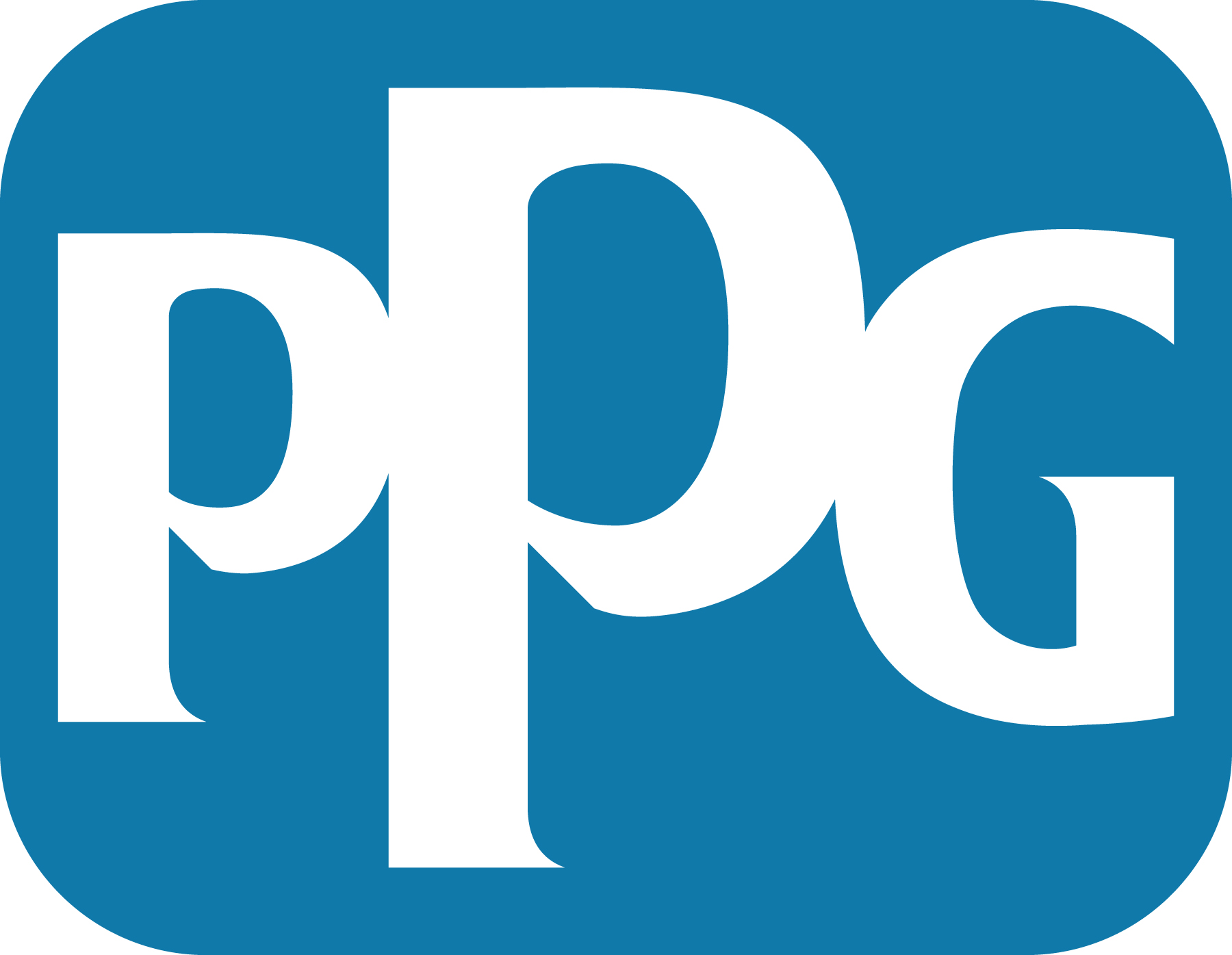 For More Information: