FREE TO MEMBERS
Fair Housing Enforcement Organizations have received grant funds from the federal government in record amounts, which is leading to more testing and lawsuits impacting multifamily property owners. This course will focus both on the basics of federal fair housing and cover some unique Indiana statutes that differ from other parts of the country, including Indiana's unique emotional support animal statute, fair housing act, and reasonable occupancy statute.
Course Objectives:
Review of Federal Fair Housing Laws
Explanation on Indiana's law on Emotional Support Animals and procedures for seeking verification documents.
Review of key differences in Indiana's Fair Housing Act
Understanding Indiana's Reasonable Occupancy Statute (IC 32-31-8-7)
CONTINUING EDUCATION CREDIT: In order to earn Continuing Education Credits (CEC's), viewers must attend the live in-person or virtual class. No credit will be earned from watching the recording posted to our website following the class. Credit hours are based on webinar duration.
Thank you to our Sponsor!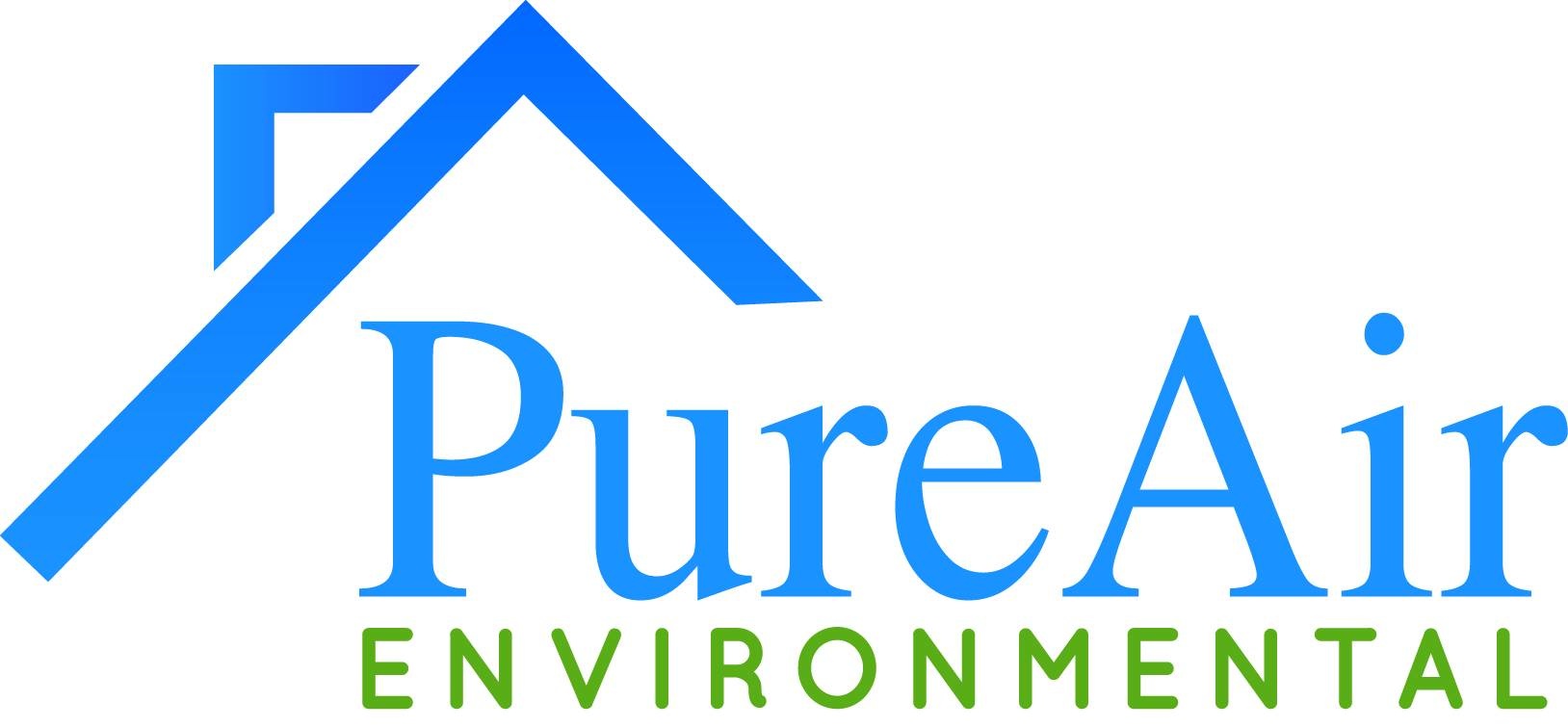 Instructor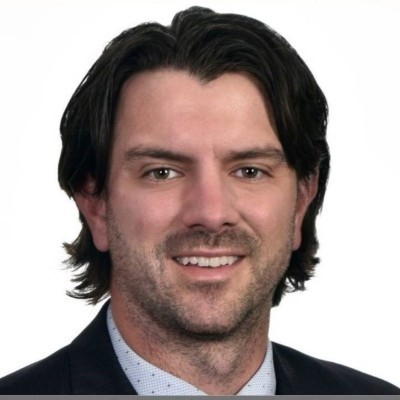 Brian Adkins is a Buchalter's Real Estate practice group member in the Firm's San Diego and Seattle offices. Mr. Adkins has experience handling various complex real estate matters throughout California and beyond. He specializes in housing discrimination investigations conducted by the Department of Fair Employment and Housing (DFEH) and US Department of Housing and Urban Development (HUD).

Mr. Adkins grew up in Milford, Indiana, went to Wawasee High School in Syracuse, IN, and received his B.S. at Indiana University's Kelley School of Business and his J.D. from Thomas Jefferson School of Law.