Electric Troubleshooting Seminar
---
In-person learning will take place in IAA's training room, located at 9200 Keystone Crossing Suite 150, Indianapolis, IN 46240.
After attending this comprehensive Electrical overview, you will be better prepared to troubleshoot common electric issues that occur on your properties.
Learning Objectives:
Discussion on correct diagnostic techniques that can be implemented immediately
How to troubleshoot failed components and prevent repeat failures
Explanation of common terms such as Amp, Watt, Volt, Circuit, and Conductors and their differences
A better understanding of wire sizes and how they affect electricity
Types of electric testing meters will be reviewed and how to use them correctly
Instructor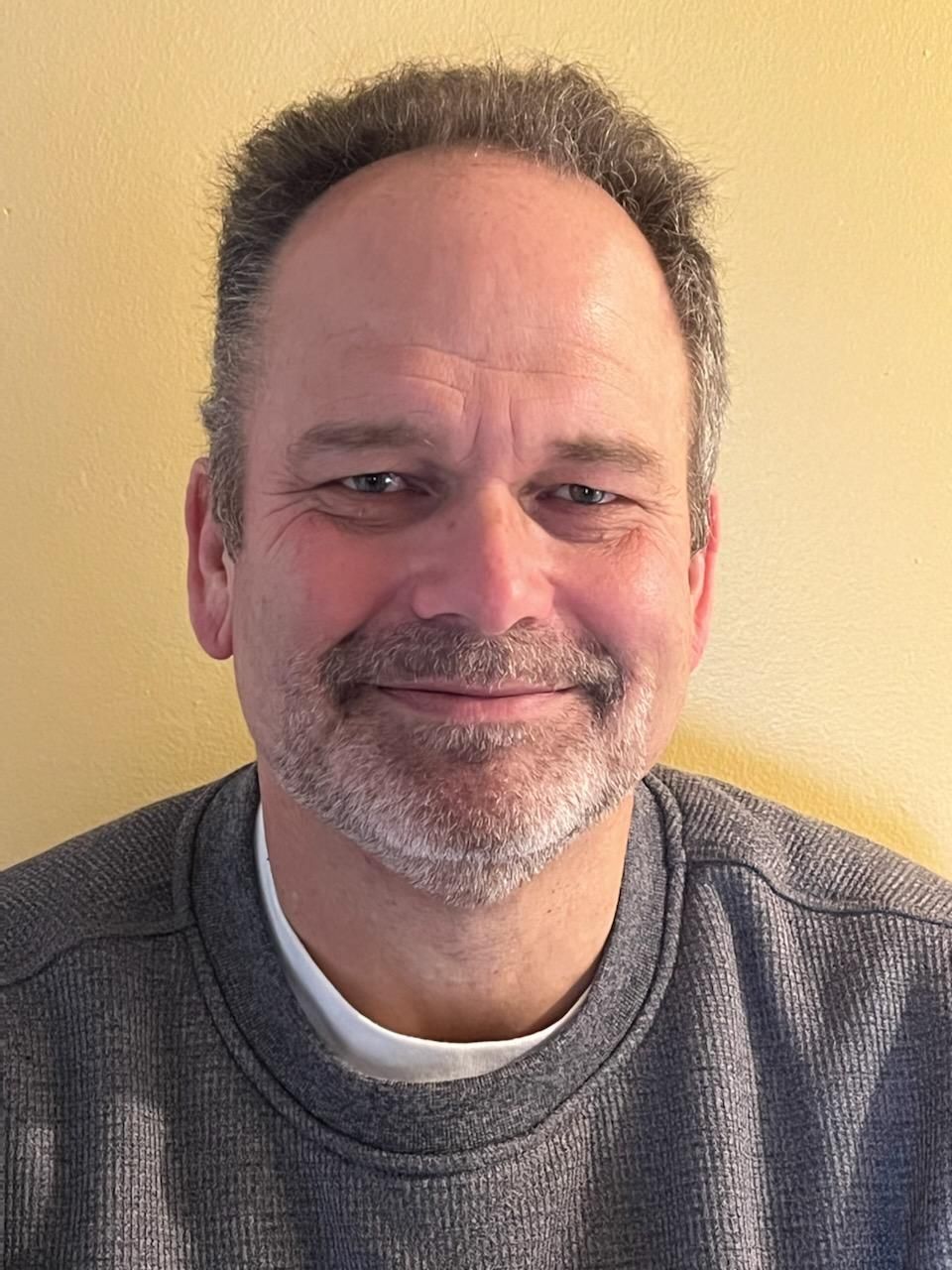 Chris Boerner has more than 34 years of maintenance experience. From being a maintenance supervisor, a position he held for 13 years, to becoming an outside rep for various supply companies in the Indy market, Chris has the knowledge and experience needed to train all maintenance levels. He has a degree in HVAC and has taught numerous classes for the Indiana Apartment Association. He is CAM and CAMT certified, and holds an Indiana Realtors License.