Delegation, Time and Feedback-How to Win AND Stay Ahead of Leadership
---
Tuesday, May 23, 2023
10:00 AM - 11:00 AM (EDT)
Hybrid - Attend In-Person OR Via Zoom
FREE TO MEMBERS
In-person learning will take place in IAA's training room, located at 9200 Keystone Crossing Suite 150, Indianapolis, IN 46240.
Delegation, time management and feedback are always at the top of the challenges for leaders. How do you get it ALL done? Join Jason Barnaby, Chief Fire Starter of Fire Starters Inc., for an engaging and practical session about effectively handling these common leadership challenges. Jason's product is #practicalinspiration, and he guarantees you will walk away with at least one action item you can start on immediately.
Learning Objectives:
How to deliver tough feedback to a team member who really needs it
How to deal with 7 "fires" at the same time
How to decide where to focus your time and energy
CONTINUING EDUCATION CREDIT: In order to earn Continuing Education Credits (CEC's), viewers must attend the live in-person or virtual class. No credit will be earned from watching the recording posted to our website following the class. Credit hours are based on webinar duration.
Thank you to our Sponsor!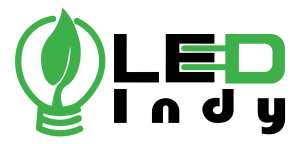 Instructor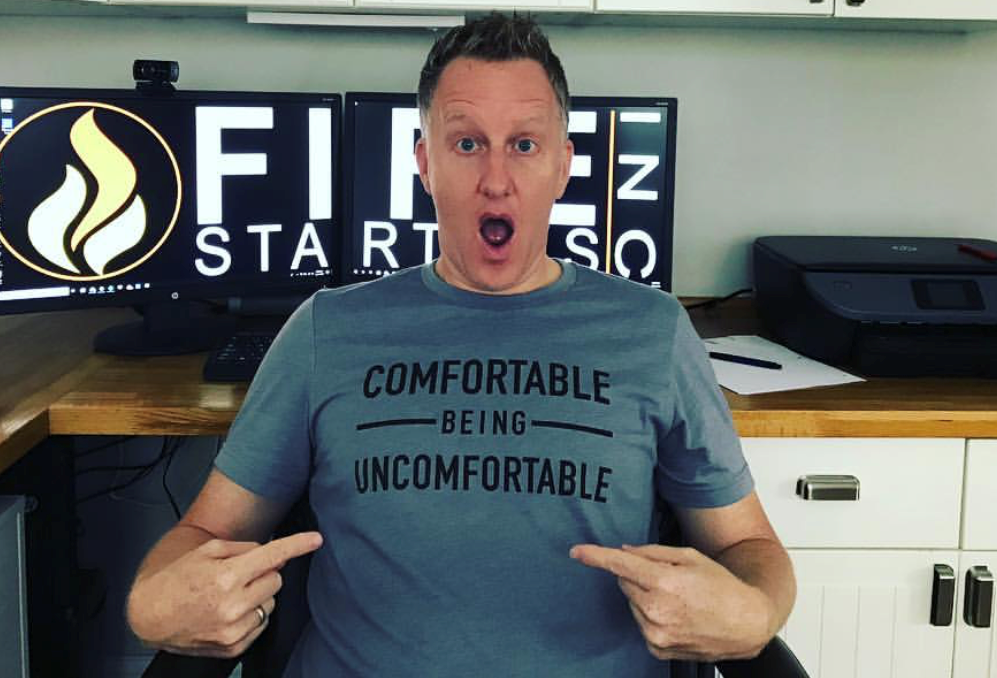 Jason Barnaby specializes in actionable inspiration. Whether via one-on-one coaching, facilitating a group leadership program, or delivering an interactive keynote, his message and passionate delivery are sure to spark your inner fire. His love for facilitating A-HA moments led him to start his own company, Fire Starters Inc., in 2017. Its mission is to #IgniteHope and #TorchFear with individuals and corporations to unleash potential, overcome limiting beliefs, and inspire action.