CAM SLAM - Certified Apartment Manager Program
---
Monday, October 9, 2023
at
9:00 AM (EDT)
to Friday, October 13, 2023 at 1:00 PM (EDT)
This class is virtual only and runs from 9:00 am - 1:00 pm EST each day.
The National Apartment Association Education Institute developed the CAM course to provide the highest standard of training for the on-site manager and clear the path for growth and recognition. Advance your career path in the multifamily industry with this nationally recognized designation - get your CAM today!
Cost:
Member: $1290/attendee
Non-Member: $1810/attendee
How can you improve your financial management skills, reduce employee turnover and increase NOI? Take advantage of Certified Apartment Manager (CAM) training that improves these critical skills:
Occupancy management, operations technology, and managing resident relations
Employment law and practices, payroll administration, employee training, supervision and termination, lease and evictions, and vendor contracts
Fair housing laws, advertising, complaints, and management practices
Introduction to marketing, conducting market research, promotional and on-site marketing
Team building, managing, and coaching for an effective on-site sales and maintenance team
Interior and exterior maintenance, preventative maintenance, maintenance safety
Risk management, handling emergencies, liability, and insurance
Investments, adding value to investments, financial statements, budget development and execution, and property evaluation
In order to receive credit for attending the certification course, attendees are required to turn on their video camera at all times during class and participate in any poll questions/open discussion from the instructor.
Thank you to our Sponsors!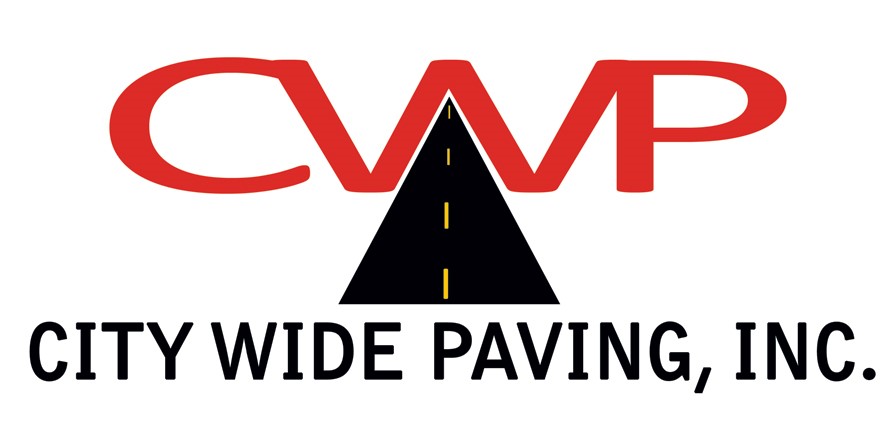 Instructor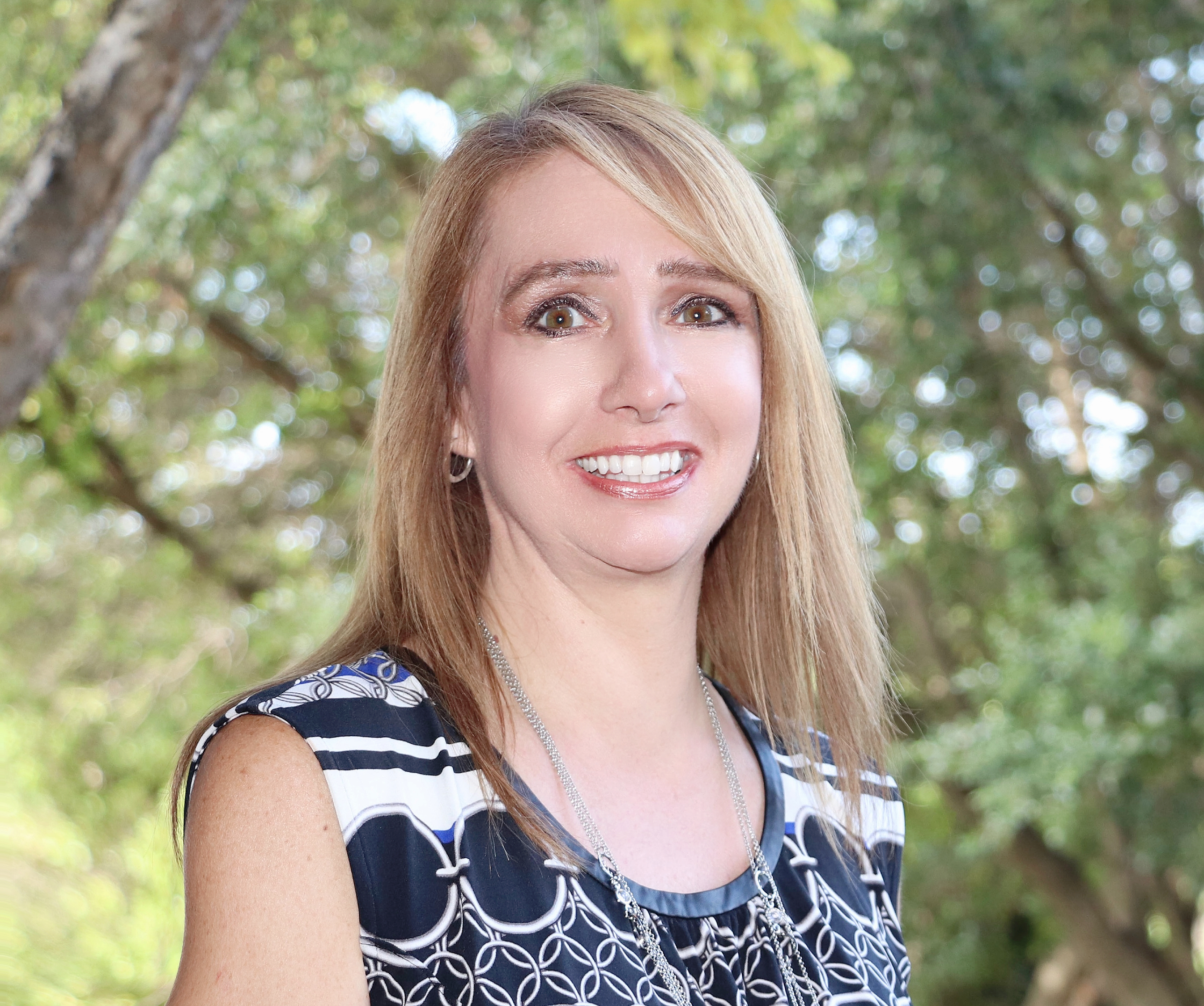 Pam has a unique ability to provide training materials in a captivating and entertaining format and facilitates presentations and webinars nationally for the Multifamily industry. She began her career over 35 years ago with the U.S. Department of Housing and Urban Development in Indianapolis, Indiana. Her next role led her to the Gene B. Glick Company, enjoying 23 years in various positions, including the Director of Training for nine years. In 2017, Pam joined Edge2Learn as the Director of Engagement and Communications, where she shared her passion for training until she retired from full-time employment in 2022.
In 2023, she launched Pam Pederson – Enthusiastically Consulting, taking what she's learned to help others continue their learning journey.
Pam has volunteered with the Indiana Apartment Association for over 16 years, receiving the Volunteer of the Year Award in 2011.