Third-Party Rental Inspections Webinar
---
Wednesday, May 31, 2023
10:00 AM - 11:00 AM (EDT)
Free Zoom Webinar
FREE TO MEMBERS
IAA is seeing an uptick in rental inspection programs being introduced or reformed in communities across Indiana. Recently, the City of South Bend adopted a new rental inspection program, which is also being considered nearly verbatim in Michigan City. Late last year, the Town of Clarksville also enacted a rental inspection program. Additionally, IAA has been approached with a copy of an Evansville Rental Inspection Program that is being contemplated.
Several years ago, IAA placed into Indiana law the ability for multifamily property owners to avoid local rental inspection programs (except in Bloomington and West Lafayette) by hiring a third-party inspector and submitting a written report that complies with statutory requirements. Additionally, IAA worked with an attorney to draft a sample inspection checklist that can be used as a written report and submitted to a local government.
Join IAA and Attorney Russell Brown as they detail the current law on third-party rental inspections; provide an update on an upcoming change to the third-party inspection law after the 2023 Indiana Legislative Session; and review IAA's sample inspection checklist that can be submitted to local governments to satisfy a local rental inspection program.
The webinar will be recorded for those unable to attend.
Speaker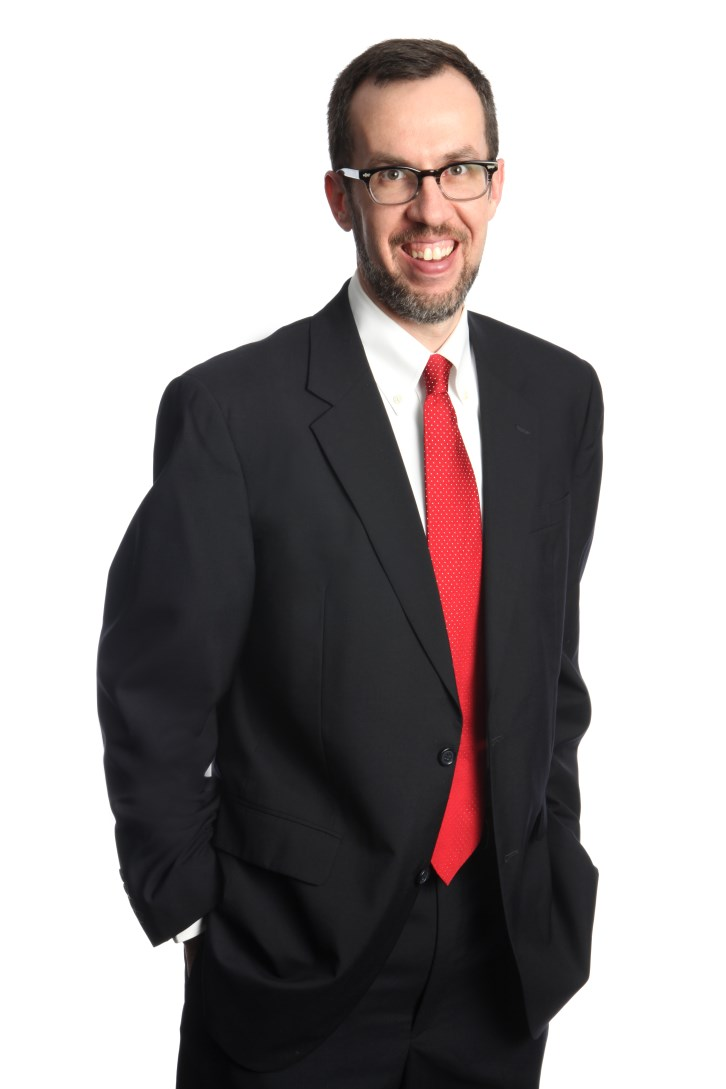 About Russell
Russell regularly represents clients before zoning boards, planning commissions and local legislative bodies throughout the States of Indiana and Kentucky and has successfully navigated numerous clients through corporate and real estate transactions, including advising on corporate formation strategies, negotiating complex asset, stock or real estate purchase or lease agreements and assisting clients in completing requisite transactional due diligence.
Russell's work before zoning and planning boards includes representing single family and multi-family developers, big box commercial users, industrial users, self-storage operators, fuel centers, non-profit entities, conservation groups, small businesses and wireless communication providers and infrastructure providers. In his career, Russell has provided representation and counsel to municipalities, municipal corporations, townships, redevelopment commissions and community development corporations and has served as counsel to developers engaging in public private partnerships with municipal entities for commercial and residential developments, including developer backed bond transactions.
Russell is a December 2006 cum laude graduate of the Indiana University Robert H. McKinney School of Law. Russell earned his Bachelor of Science Degree in Public Administration from Harding University in Searcy, Arkansas in 1999.
Russell is admitted to practice in the State of Indiana as well as the Northern and Southern District Courts of Indiana. Russell is also a Registered Civil Mediator in the State of Indiana. In July, 2018, Russell was admitted to practice in the Commonwealth of Kentucky.