The Current Coatings Industry from Roof to Slab
---
Tuesday, October 3, 2023
10:00 AM - 11:00 AM (EDT)
FREE FOR MEMBERS
Please join Sherwin-Williams to discuss the current coatings industry from roof to slab. We'll discuss recent industry changes and challenges, as well as solutions moving forward. This session is intended for a wide audience, from those new to the painting or construction industry to an experienced painter.
Learning Objectives:
Update on some favorite tools and resources currently available
Learn about new technology and products that can solve problems
Review some paint basics
CONTINUING EDUCATION CREDIT: In order to earn Continuing Education Credits (CECs), viewers must attend the live virtual class. No credit will be earned from watching the recording posted to our website following the class. Attendees are encouraged to turn on their video cameras and participate in any poll questions/open discussion from the speaker(s). Credit hours are based on webinar duration.
Instructor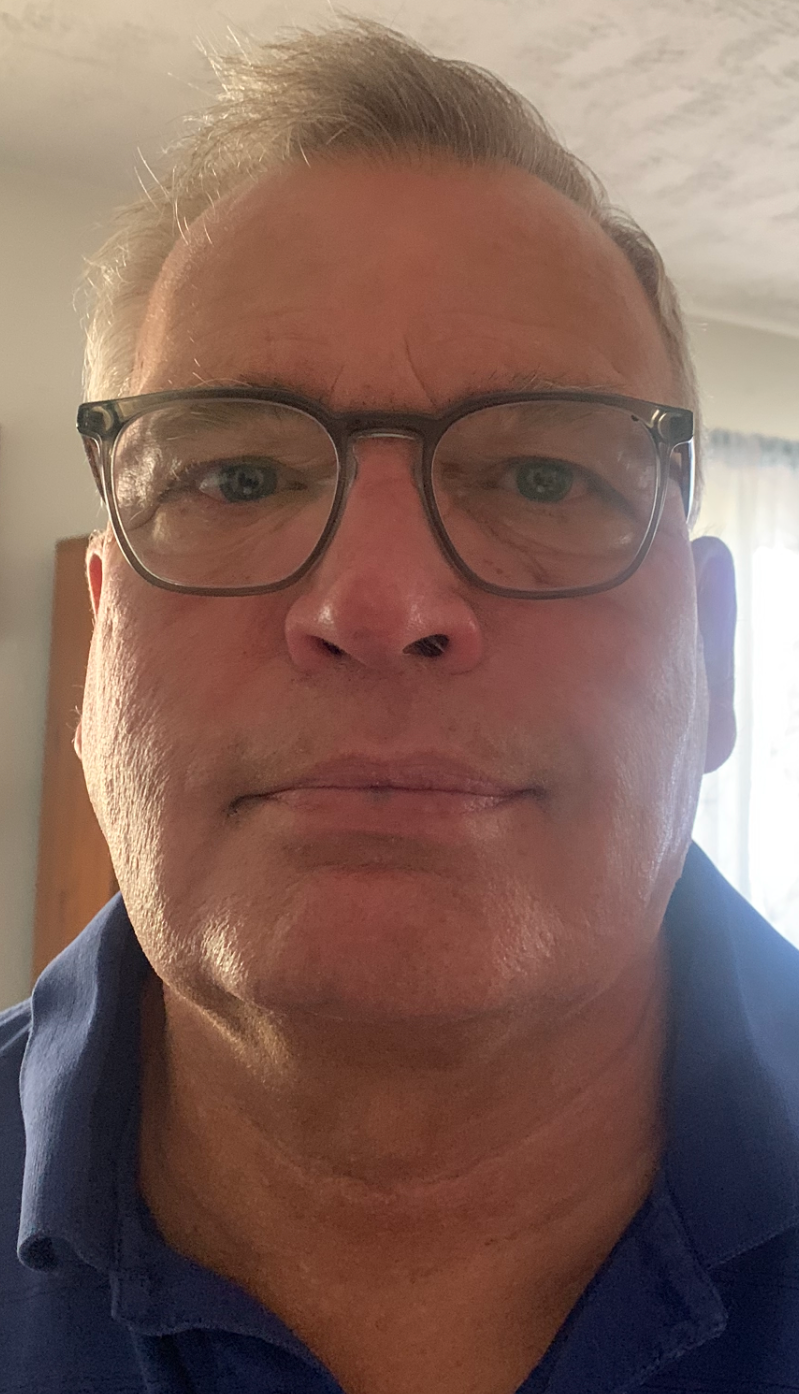 Chris Downey has been in the paint industry for over 40 years and with Sherwin-Williams for 19 years. He has worked as a multifamily sales representative for the last 4 years and is the recipient of multiple Sherwin-Williams National Sales awards.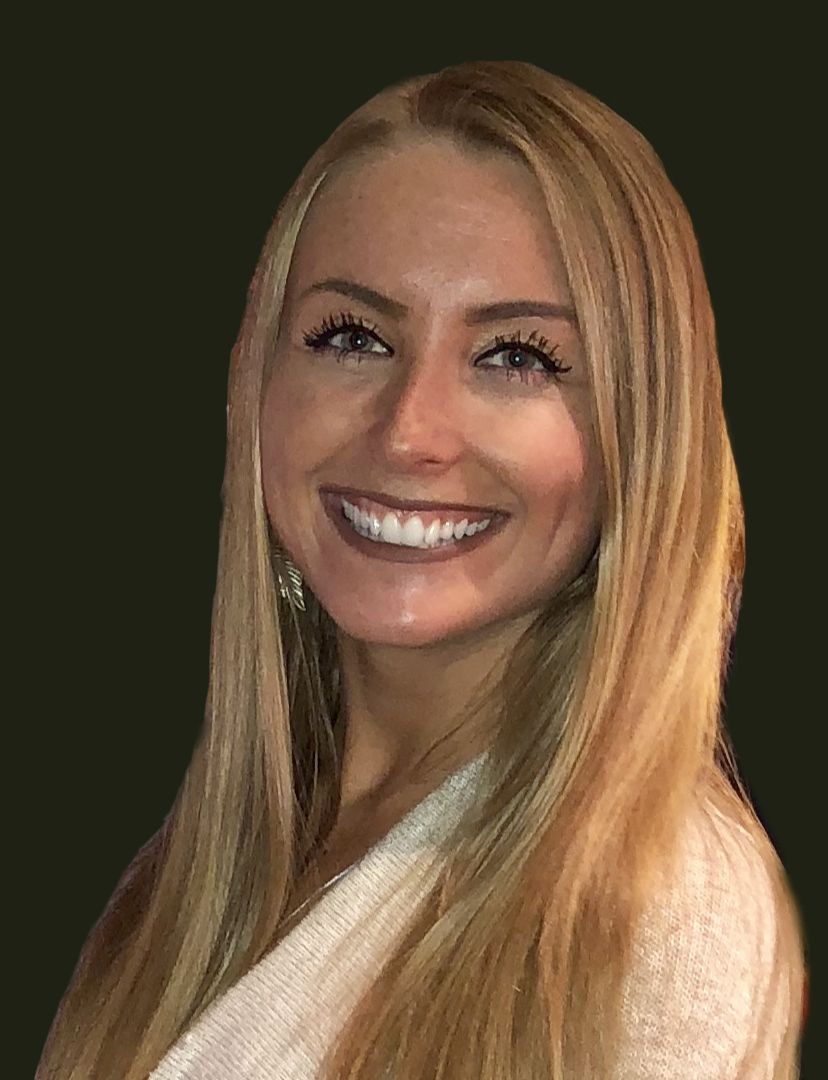 Rachel Aitken has over six years of experience selling in the paint industry for Sherwin-Williams. She has seen many career successes, including numerous Sherwin-Williams National Sales Award wins, serving as one of the Presidents of the Sherwin-Williams Indianapolis Woman's Resource Group for over two years, and is presently the Director of Employee Engagement for the Southwest Region of Indianapolis. Rachel currently sits as an Events Committee Member for IAA and has been in this role since 2022.