FREE TO MEMBERS
It's likely the onsite maintenance professionals interact the most with residents completing work orders and helping with grounds around the community. It is essential maintenance professionals are prepared and aware of state and federal fair housing laws when interacting with residents! Let's cut the legal jargon and get to need-to-know of fair housing for maintenance professionals.
Learning Objectives:
An understanding of state and federal fair housing laws for a maintenance perspective.
The proper channels to send resident complaints to comply with fair housing laws.
How to effectively communicate with residents and avoid potential fair housing violations.
CONTINUING EDUCATION CREDIT: In order to earn Continuing Education Credits (CEC's), viewers must attend the live in-person or virtual class. No credit will be earned from watching the recording posted to our website following the class. Credit hours are based on webinar duration.
Instructor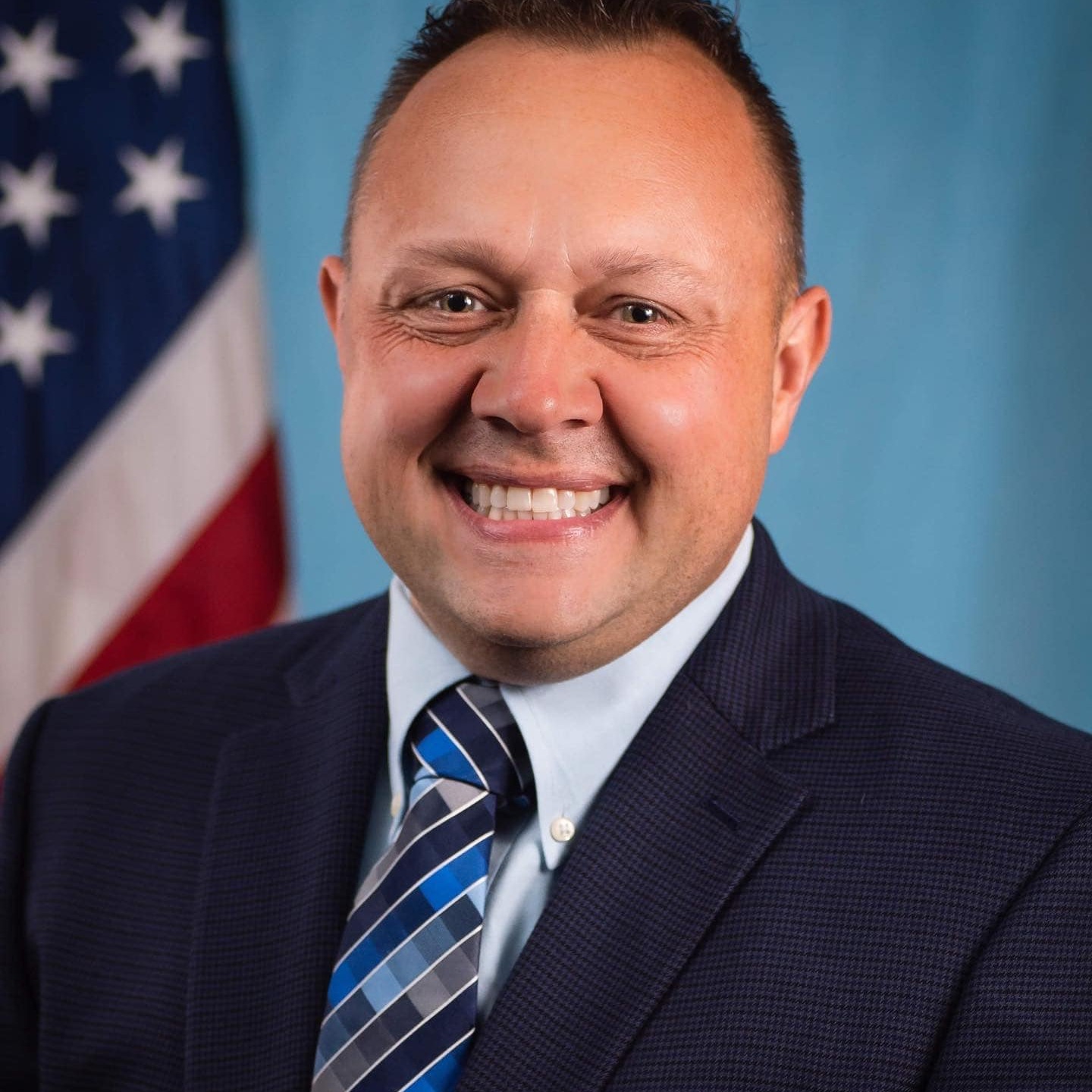 Gavin serves as the Director of Management Systems with Flaherty & Collins Properties. Gavin has held multiple positions in the multifamily, including being a former Regional Property Manager, overseeing over 1000 units.