I Can Tell When You're Faking It - Addressing Multifamily Burnout
---
Wednesday, September 6, 2023
Free Zoom Webinar
FREE TO MEMBERS
We see it every day – people going through the routine of their jobs, not because passion fuels them or a desire to do good work genuinely, but because…well, "it's a living." In the past four years, uncertainty and anxiety about the economy have pushed people to perform at their jobs but have also bred an epidemic of resentment and occupational disengagement. Going through the motions in your job, even on the smallest level, doesn't allow you to live up to your employment potential regarding leadership, creativity, innovation, and motivation. Worse yet, stagnation and boredom lead not only to job dissatisfaction but also to other issues like depression, chronic fatigue, and other psychological detraction. For the company that employs these folks, the bottom line is a devastating effect on financial health.
Learning Objectives:
Spotting the symptoms of burnout in one's self and your team and providing tools and methods to help combat it
Discuss methods of self-assessment and team assessment, as well as the impact of performance management on employee engagement and job satisfaction levels
Explore methods to increase the effectiveness of employee evaluations as a career growth and motivation tool
Learn about hiring practices that help to ensure building a team with forward-moving energy
Gain knowledge and perspective on the impact that a person who's "faking it" has on the team that they are a part of - how those behaviors can hurt leadership and management efforts for the entire team
How to minimize the destructive effects on other team members
Ways to discover what works best for personalized efforts in motivation
CONTINUING EDUCATION CREDIT: In order to earn Continuing Education Credits (CECs), viewers must attend the live in-person or virtual class. No credit will be earned from watching the recording posted to our website following the class. Attendees are encouraged to turn on their video cameras and participate in any poll questions/open discussion from the speaker(s). Credit hours are based on webinar duration.
Thank you to our Sponsors!

Instructor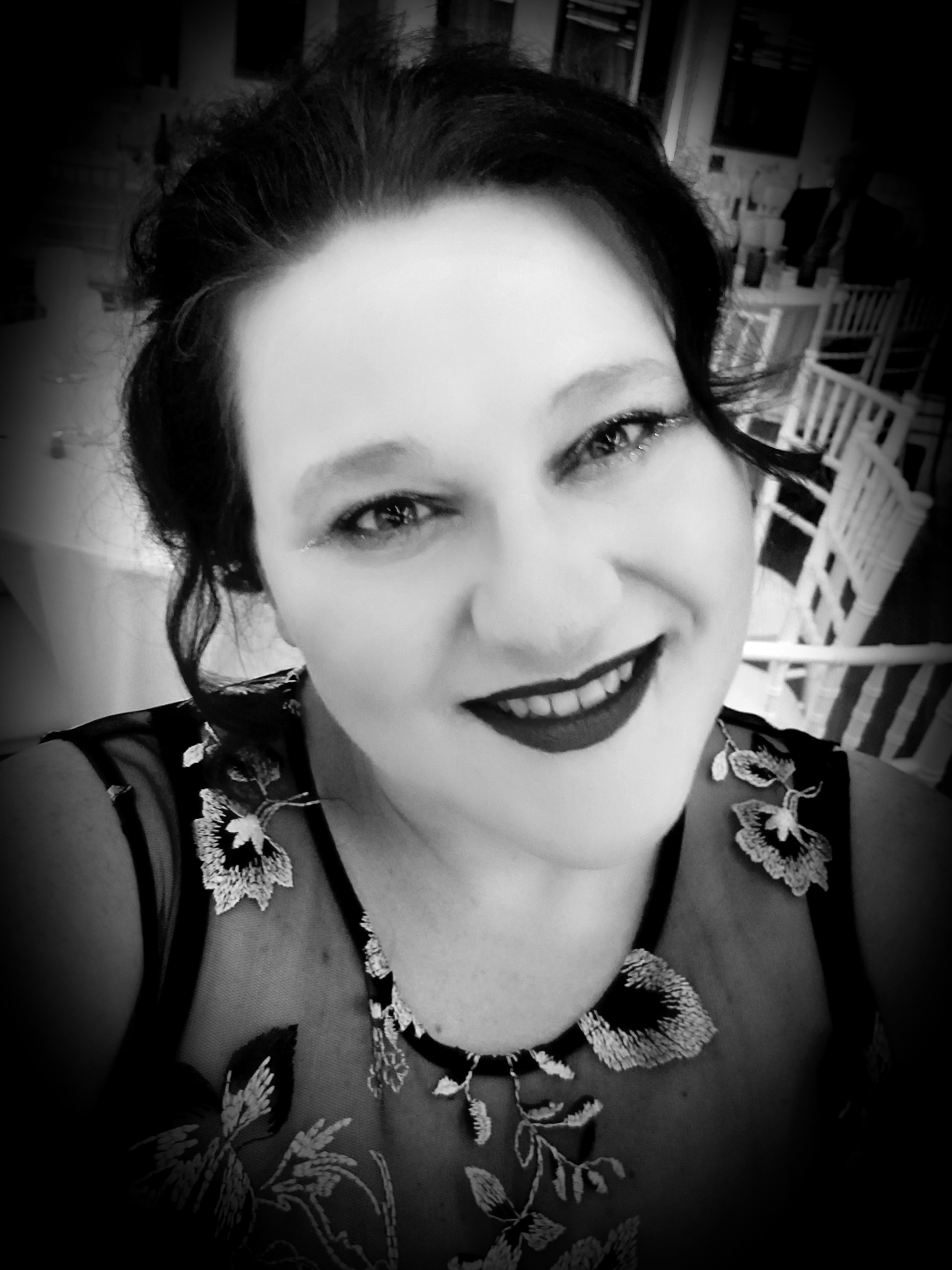 Heather Blume has a contagious energy & passion that goes to the heart of the multifamily industry. Her on-site work, combined with her as a vendor, gives Heather a unique perspective that enables her to assist those around her in creating their own successes. Heather is the Imagination In Charge of Behind the Leasing Desk Training & Consulting Services. She specializes in meeting the specific needs of multifamily clients who may be experiencing challenges in different facets of the property management world.
With over a decade of experience, she is an accomplished national speaker & trainer, having presented at conferences like NAA, AIM, & Multifamily Pro Brainstorming. Additionally, her blog posts, podcasts, & articles are enjoyed by thousands of apartment professionals. A co-author of The Apartment All Stars Complete Guide to Leasing Apartments, her work has been seen in industry publications across the country, including UNITS Magazine. Besides holding her CAS designation, Heather is NAA Advanced Instructor trained & has been a member of the NAAEI Faculty since 2009, as well as a Washington Multi-Family Housing Association NALP &CAM/CAS instructor.
Heather's blog, Behind the Leasing Desk, shares her ideas on everything in her corner of the property management universe. Heather provides an educated & objective point of view and a sense of humor valued by her readers & clients.