How to Approach Difficult Conversations
---
Tuesday, August 22, 2023
10:00 AM - 11:00 AM (EDT)
Free Zoom Webinar
FREE TO MEMBERS
In the multifamily industry, we face many instances where an uncomfortable issue must be addressed. This course will cover how to approach those conversations for the best outcome.
Learning Objectives:
How to identify a difficult conversation
How to approach and conduct a difficult conversation.
How to respond if you are on the receiving end of the difficult conversation
CONTINUING EDUCATION CREDIT: In order to earn Continuing Education Credits (CEC's), viewers must attend the live in-person or virtual class. No credit will be earned from watching the recording posted to our website following the class. Attendees are encouraged to turn on their video camera and participate in any poll questions/open discussion from the speaker(s). Credit hours are based on webinar duration.
Thank you to our Sponsor!

Instructor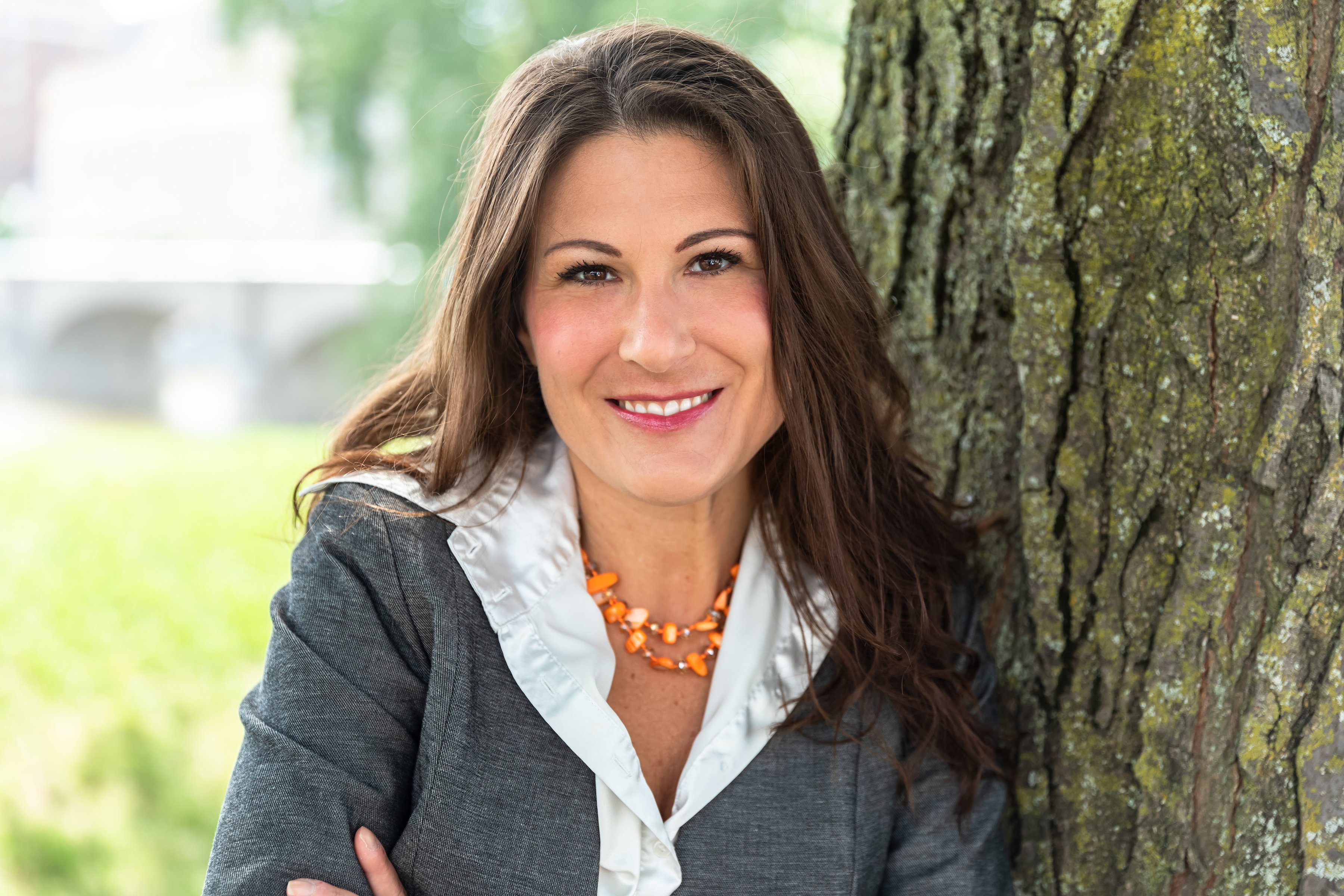 Christie Upp currently serves as Director of Training for AMP Residential. She is credentialed with NAA's Certified Apartment Supervisor designation and was Chair of the IAA's Development Committee in 2022. Christie has been in the multi-family industry for 20 years with a Bachelor's Degree in Education. Recipient of NAA's ACE Industry Educator of the Year, she has dedicated her life to self-improvement and the development of others.