Hybrid - Attend In-Person OR Via Zoom
FREE FOR MEMBERS
In-person learning will take place in IAA's training room, located at 9200 Keystone Crossing Suite 150, Indianapolis, IN 46240.
Every second counts in responding to an emergency, and effective managers have a plan to deal with any situation that may arise. The purpose of this course is to prepare multifamily staff members for natural disasters and common emergencies. Every property should have an emergency response plan that addresses the property's unique needs. Attendees will learn how to develop and utilize their plans when responding to fires, floods, tornadoes, or other natural disasters.
Learning Objectives:
How to develop an emergency response team and who should be included
How to prepare documentation and contact information to have on hand
Training staff on emergency response
Strategies for communicating with residents and the media after an emergency or natural disaster
What should be included in an emergency response kit for your properties
CONTINUING EDUCATION CREDIT: In order to earn Continuing Education Credits (CEC's), viewers must attend the live in-person or virtual class. No credit will be earned from watching the recording posted to our website following the class. Credit hours are based on webinar duration.
Thank you to our Sponsors!


Instructor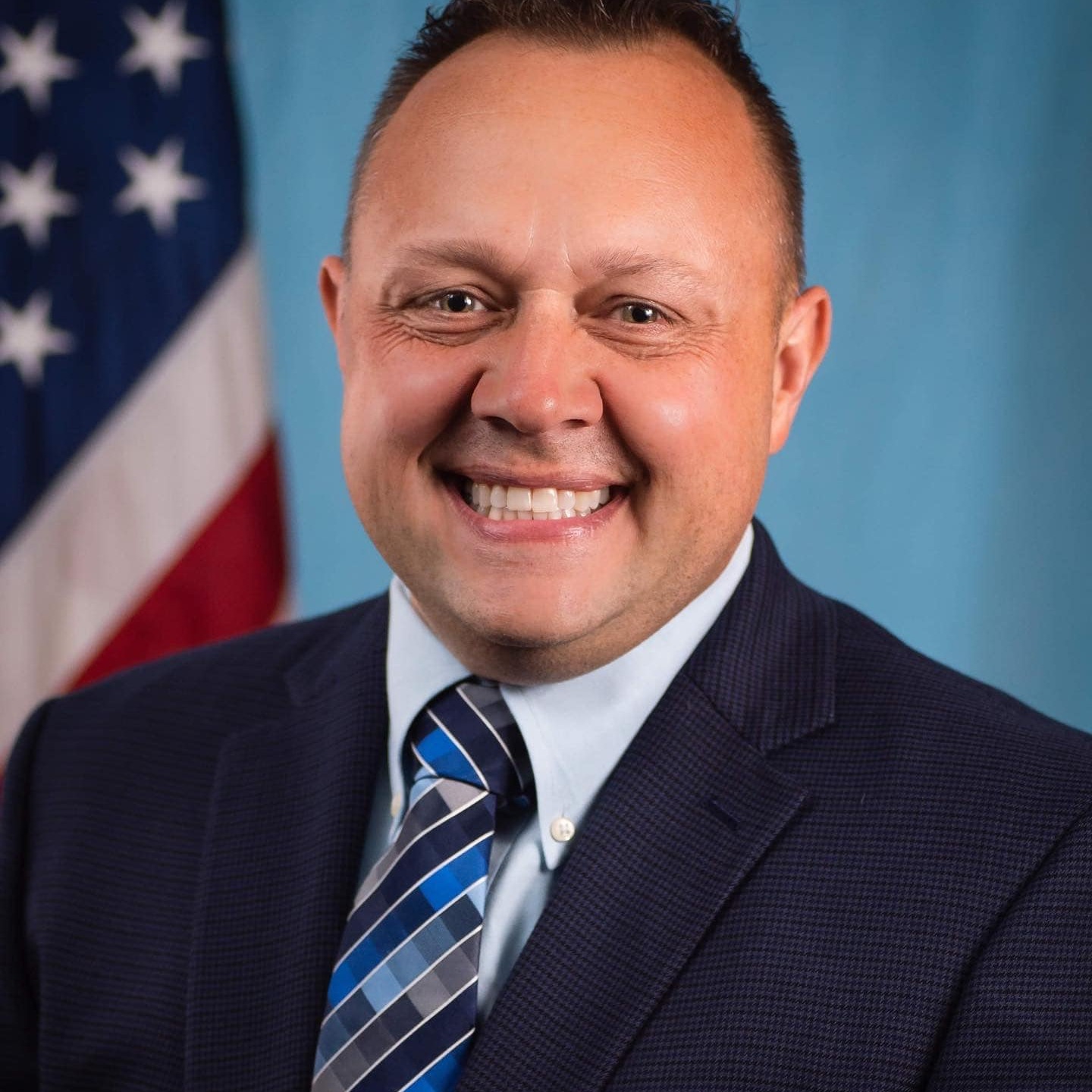 Gavin directs and oversees the internal Flaherty & Collins IT team, which implements and maintains software platforms used daily. Gavin also researches and develops ways to increase efficiencies at their corporate office and the site level. He also manages the Due Diligence division of Flaherty & Collins Properties which has completed more than 8,000 physical inspections and file audits.