Can You See Me Now? A Safe, Open, and Honest Conversation on Diversity
---
Thursday, June 15, 2023
10:00 AM - 11:30 AM (EDT)
Zoom
FREE FOR MEMBERS
The first thing we learn when we begin our Multifamily career is to ignore differences. But, let's be honest, we ARE all different. We look different, identify, worship, and love differently, which should be celebrated! It's time we acknowledge, accept, and learn about each other's differences.
Learning Objectives:
Recognize all the diversity that exists around you

Identify who YOU are and how that influences how you see others

Discover why it is important to see someone the way THEY want to be seen.
Come prepared with questions and an open mind for this interactive discussion on diversity in the workplace.
CONTINUING EDUCATION CREDIT: In order to earn Continuing Education Credits (CEC's), viewers must attend the live in-person or virtual class. No credit will be earned from watching the recording posted to our website following the class. Credit hours are based on webinar duration.
Thank you to our Sponsor!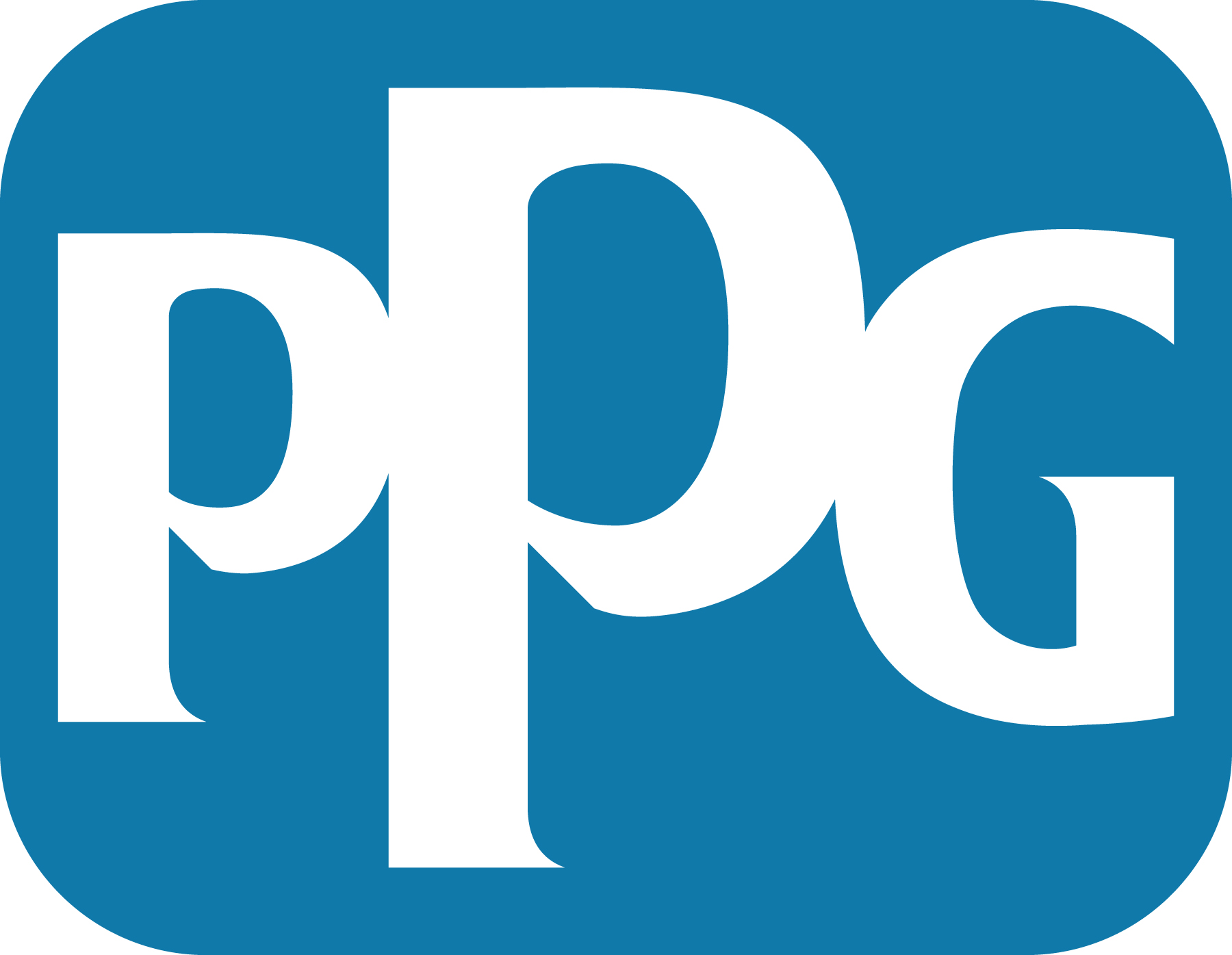 Instructor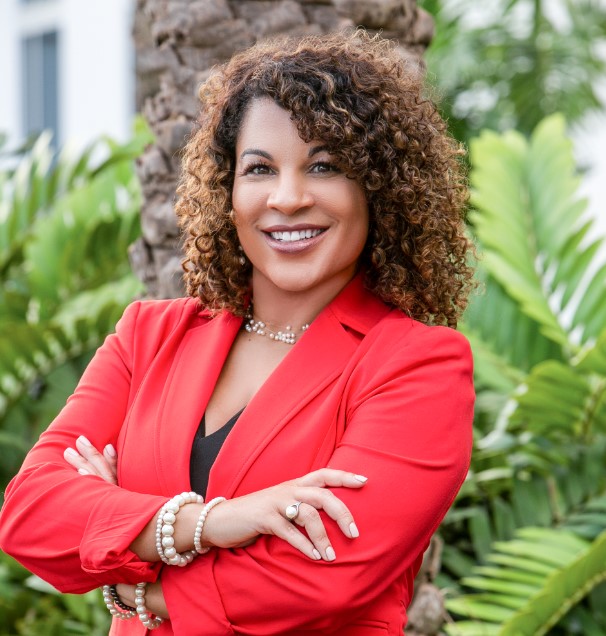 Marci French is a lifelong learner born into Generation X as a biracial unifier and JEDI (Justice, Equity, Diversity, and Inclusion) facilitator.
She is a Senior Faculty Member of the National Apartment Association Education Institute. She utilizes her over 25 years of multifamily experience to lead, coach, and mentor those in the industry.
Utilizing her unique story, Marci facilitates tough conversations and creates safe spaces for participants to explore identities, practice empathy, and consider new ideas.
Marci earned her Certified Apartment Manager (CAM) and Certified Apartment Portfolio Supervisor (CAPS) designation from the National Apartment Association (NAA). She holds a Diversity, Equity, and Inclusion in the Workplace certificate from the University of South Florida and is a 2015 graduate of the NAA Leadership Lyceum. Marci currently serves as a member of the NAAEI Curriculum Development Committee and is the prior Chair of the Diversity, Equity, and Inclusion Committee for NAA.