NSPIRE Seminars with NSPIRE-ACE Certification
---
This class is virtual only and runs from 9:00 AM - 12:00 PM EST each day
HUD REAC Inspections have used an inspection protocol known called UPCS since 1999. As of October of 2023, all of the deficiencies of UPCS will be sunset and replaced with a new set of standards called "NSPIRE." Now it's time for owners, management agents, site management, and maintenance team members to familiarize themselves with the new rules. This two-day workshop will break down the new rules, deficiencies, and expectations for everyone involved.

NSPIRE is more than just a new checklist of inspection items; it's an attempt to align the inspection standards for all HUD programs, including CPD and Voucher programs. These new standards will also add design requirements which may require property owners to invest in upgrades to their properties to meet NSPIRE's new standards. Additionally, REAC's new inspection procedures will include new online reporting systems, self-inspection requirements, and new consequences for failing scores.
Cost:
Member: $325/attendee
Non-Member: $395/attendee
*Optional ACE NSPIRE Certification Exam Included
Learning Objectives:
NSPIRE standards and procedures (broken down by funding program)
The REAC scoring process and best practices for improving your score
In-depth Analysis of each NSPIRE Deficiency
Explain standards and deficiencies and show detailed examples
Describe step-by-step requirements for each component required to be inspected under NSPIRE
Takeaways:
Each training attendee will be provided with training materials that will make the class easy to follow and provide a rich reference guide after the class. US Housing Consultants has reformatted HUD's NSPIRE standards from the 600+ page series of documents to a streamlined and easy-to-follow inspection guide of approximately 100 pages.
Attendees will receive:
Access to NSPIRE manual in PDF version, ability to download/print.
Certification of Completion
ACE NSPIRE Certification (Optional) Upon Successful Completion of Online Exam After Course
After the conclusion of the course, attendees will be enrolled in the ACE exam. You are not required to take the exam if you are not interested in getting the certification.

Exam Period:
Each Attendee has two weeks from the conclusion of the training to take the exam. The exam will open at the end of the last day of training and will close 15 days after the conclusion of the training.

Attendees will have two and a half hours to complete the exam once they start the exam.

Designation Certificates:
For those who pass the exam, designation certificates will be mailed the Monday following the close of the exam period. Please enter the full and accurate mailing address when logging in to take the exam. The mailing address entered when logging into the exam will be used for certificate mailing purposes.
Expiration:
The designation expires after one year. After one year, attendees will need 4 hours of CE specific to NSPIRE to renew the designation.
Instructor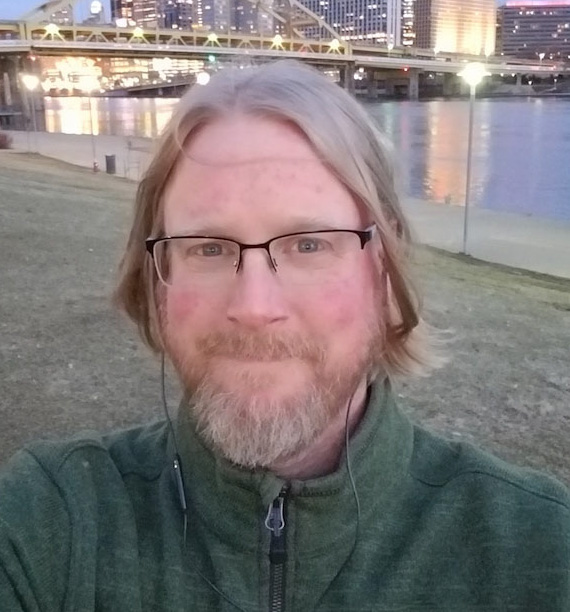 Joe Reynolds joined US Housing Consultants in 2014 and served as a senior inspection analyst and Director of Inspection Services, before moving to the training department in 2023. Joe has worked in multifamily housing for more than 20 years. As a senior inspection analyst, Joe worked with hundreds of companies, helping them prepare for REAC Inspections and develop better procedures for remaining compliant daily. Joe has worked with everyone from executives to front-line staff and helped them transform their properties to high-performing assets.