Maintenance Leadership Toolkit Day 2
---
Tuesday, December 12, 2023
Hybrid - Attend In-Person OR Via Zoom
Category: Micro-Credential
This module, Communicating Expectations, is the second module of the Maintenance Leadership Toolkit. This class will be Hybrid (online OR in-person). All classes run from 1:00 pm - 4:00 pm EST except for the Leadership Roundtable, which runs from noon - 4:00 pm for in-person attendees (lunch will be provided that day). Virtual attendees will still attend from 1:00 pm - 4:00 pm.
In-person learning will take place in IAA's Education Center, located at 9200 Keystone Crossing Suite 150, Indianapolis, IN 46240.
Module Two: Communicating Expectations
Understand the four critical boxes of time management and priority setting necessary for leading people.
Learn how your communication style might lead you down a bad path of macro or micro-management.
Identify the four hidden reasons behind non-performance and how to avoid them.
Remaining Module Dates:
January 10, 2024 - Module Three: Proactive Problem Solving
January 17, 2024 - Module Four: Dealing with Difficult People
Roundtable Date:
January 24, 2024 - During this final interactive session, participants will have the opportunity to reflect on their learning, share what they have put successfully into use, and explore the best practices of other participants.
Instructor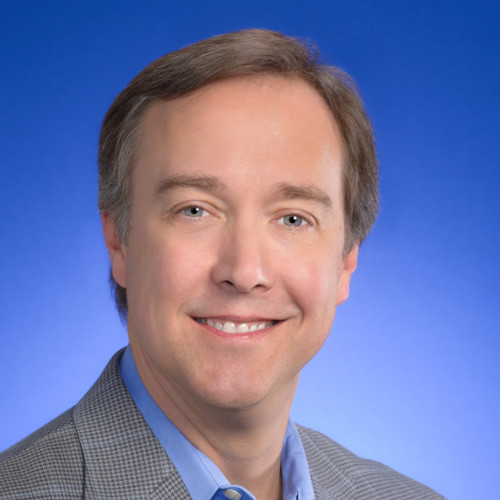 Tom Meier is a human resource consultant with more than 25 years of experience in organizational and employee development. His areas of expertise include career management, leadership development, personality assessment, and organizational change. Tom's client service background has ranged from workshop facilitation for large groups to providing individualized coaching services for executive, management, and staff-level employees. In addition to graduating from Indiana University, Tom has received the Marshall Goldsmith Executive Coaching certification and is a qualified administrator of the Strong Interest Inventory, the Myers-Briggs Type Indicator (MBTI) and Lominger suite of 360 development products, and The Hogan series of workplace performance assessments. Industries served include: property management, insurance, banking, healthcare, manufacturing, service, academia, and not-for-profits. Clients Tom has partnered with include IAA, JP Morgan Chase, Unum Insurance, Indiana Farm Bureau, Lincoln National Insurance, Butler University, Eli Lilly and Company, Hewlett Packard, and Sallie Mae.