Holt Construction Group, Inc.
8846 E. 33rd Street Indianapolis, IN 46226
Preferred Supplier
Member Since: 1988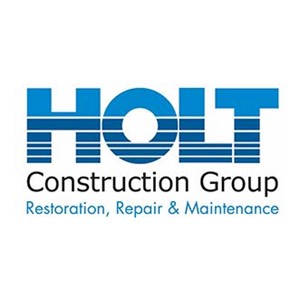 Organization Overview
29+ Years of Service
Since 1986 Holt has provided successful service to our clients, many of which are highlighted in our projects. One call will ensure that your roofing concerns are managed. From dimensional and 3-tab shingles to EPDM rubber roofs, we can cover all your roofing needs. Just Call Holt today for a FREE inspection and proposal.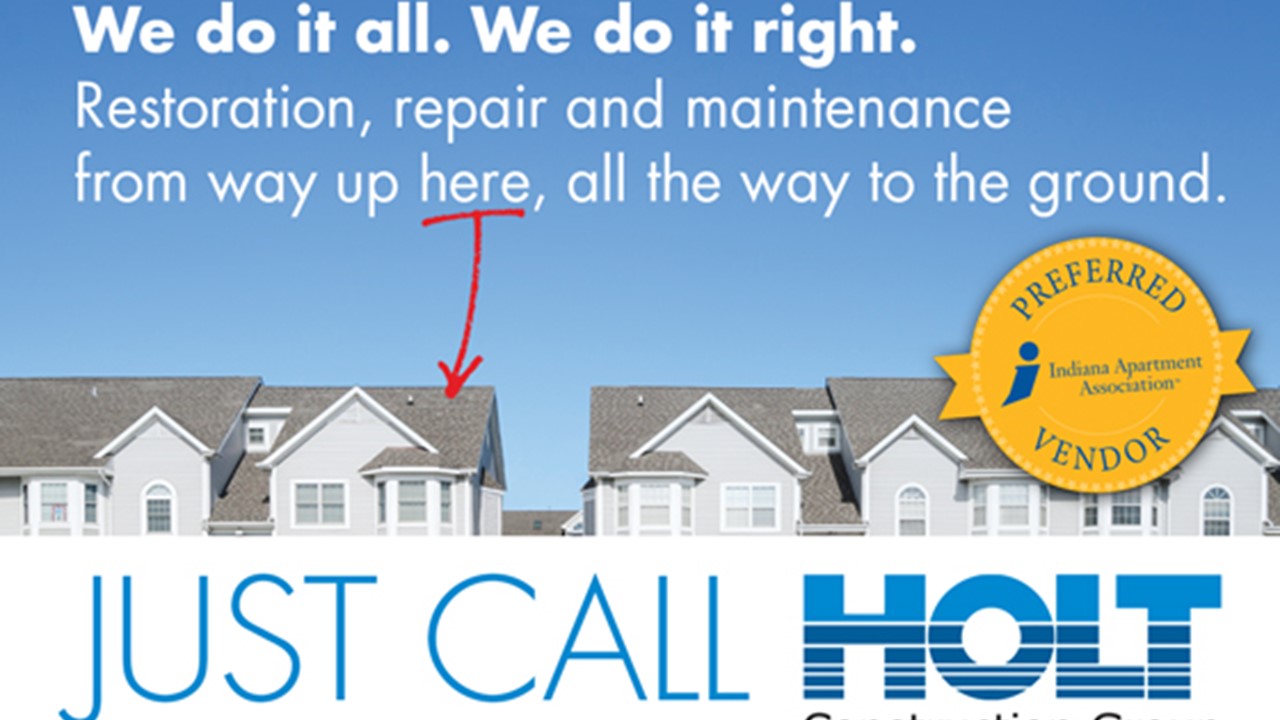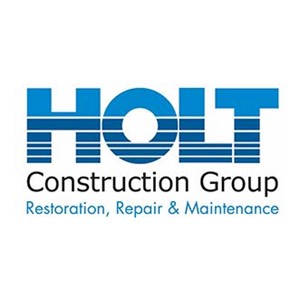 Christian Carmin
Vice President
Lyndsey Holt
Business Development Manager
Steve Decker
Project Manager
Categories
Area Councils - Bloomington, Area Councils - Lafayette, Area Councils - Jeffersonville, Area Councils - South Bend, Area Councils - Merrillville, Area Councils - Evansville, Carpentry, Construction, Fire & Disaster Damage Restoration, Painters, Renovation, Roofing, Smoke, Water & Odor Restoration Services, Water Damage Service
Enhanced Supplier Area Listings
Bloomington, Evansville, Jeffersonville, Lafayette, Merrillville, South Bend