REAC (Real Estate Assessment Center) Inspections
---
Wednesday, August 2, 2023
Hybrid - both in person and online on Zoom
FREE TO MEMBERS
This class will be Hybrid (held in-person and on-line)
This four-hour course will help you prioritize and prepare for REAC inspections and ensure your community receives a successful score. Learn tips and tricks to help you and your team focus their preparation on the most important items. In this course, we will also review examples of the most common deficiencies and how to avoid them.
Learning objectives:
- Best practices to plan and be prepared for a REAC inspection 
- Inspection follow-up steps
- Safety procedures
Thank you to our Sponsor!


Instructor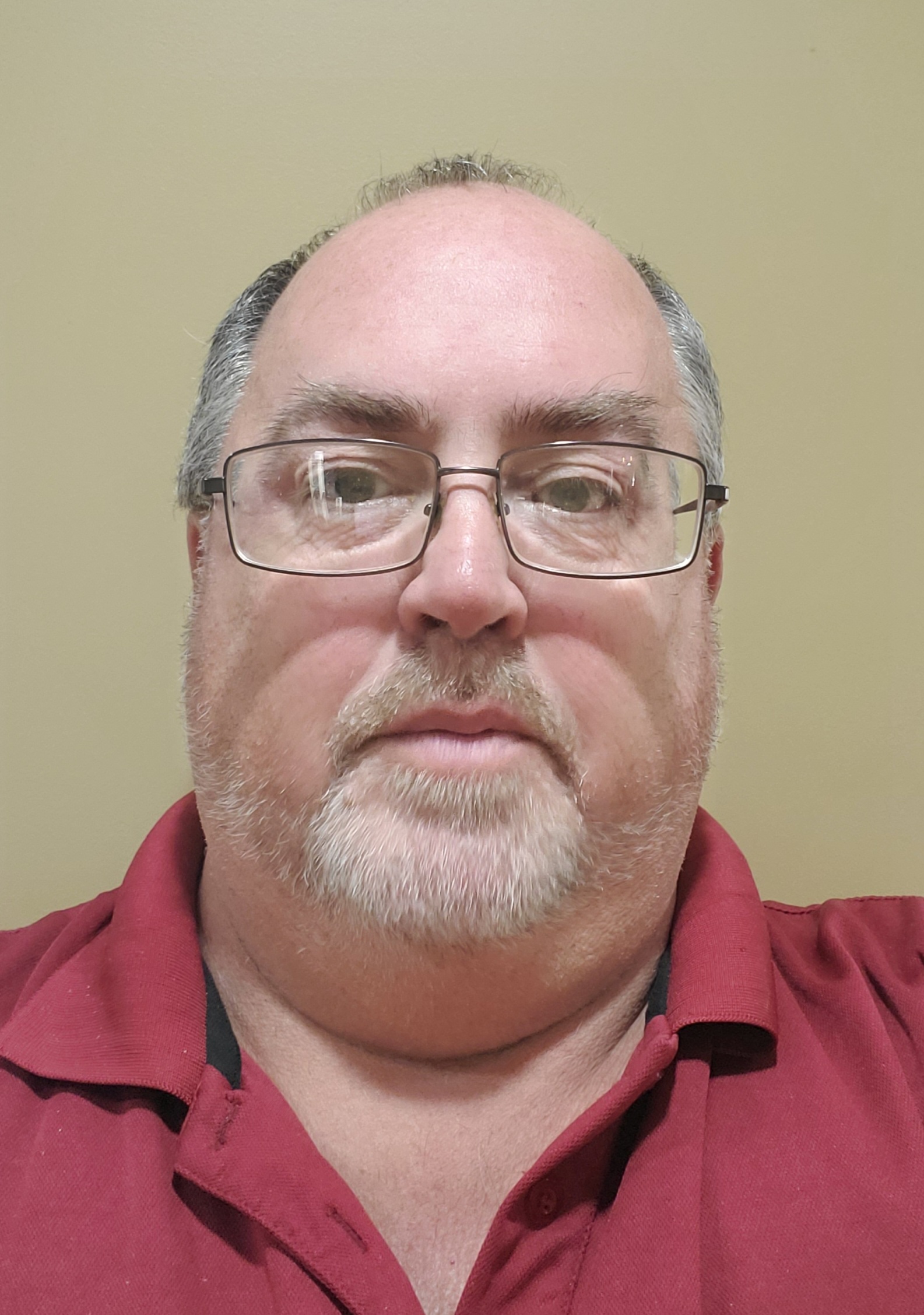 Herb has been working in the apartment industry for more than 30 years. He was in maintenance for 28 years, managed a property for 5 years, was a Physical Compliance Director (REAC, Safety…etc.) for 6 years, a HUD Contract REAC Inspector for 3 years and is currently a Regional Property Manager for Van Rooy Properties. Herb has helped more than 100 properties prepare for REAC inspections and has conducted more than 300 REAC inspections for HUD. He has also been the IAA REAC course instructor for 4 years.